Faculty Profile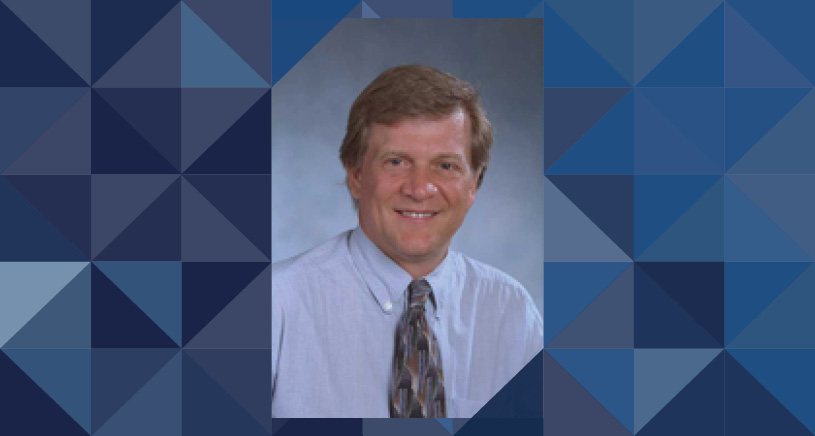 Charles Burant, MD, PhD
Dr. Robert C. and Veronica Atkins Professor of Metabolism

Professor, Nutritional Sciences
WK Kellogg Eye Center, Brehm Tower
1000 Wall Street, Room 6309
Ann Arbor, Michigan 48105-5714
Professional Summary
Charles Burant is professor of internal medicine, Section of Metabolism, Endocrinology, and Diabetes. He holds the Robert C. and Veronica Atkins Professor of Metabolism endowed chair. His clinical interests are in the care of patients with obesity, type 2 diabetes, and related conditions. Burant's research program integrates molecular phenotyping (genomics, transcriptomics, proteomics, and transcriptomics) with dietary, clinical, and biobehavioral phenotypes to understand the development of obesity, insulin resistance, and diabetes in both people and in animal models. He also has an interest in the intermediary metabolism of ?-cells and how nutrients and insulin resistance modulate insulin secretion. Burant directs the Michigan Metabolomics and Obesity Center (MMOC), the umbrella organization for the NIH-funded Nutrition Obesity Research Center and Michigan Regional Comprehensive Metabolomics Resource Core. These centers provide infrastructure for human and animal studies related to metabolic diseases. In addition, the center coordinates the activities of the Investigational Weight Management Clinic which integrates cutting-edge clinical care with phenotypic measures of individuals before and after intensive weight loss with a goal to understand the weight loss factors that prevent diabetes and drivers of weight regain in previously obese patients.
Research Interests & Projects
Dr. Burant's research laboratory investigates the mechanisms of insulin resistance and utilizes animal models of diabetes to identify pathways important in understanding diabetes progression. Additionally, his lab also studies adult pancreatic progenitor cells and how they might be used to generate new insulin secreting beta-cells.