Faculty Profile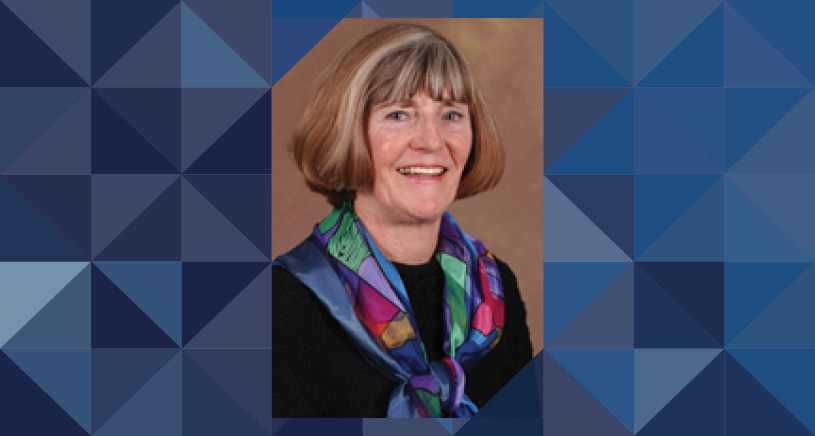 Eugenia S. Carpenter, M.P.P.
Assistant Research Scientist Emeritus
1415 Washington Heights
M3149A SPH II
Ann Arbor, Michigan 48109-2029
During her tenure at the School of Public Health, Dr. Carpenter was the principal investigator for studies in health professions education, physician distribution, hospital location decisions, capacity reduction, licensing of health professionals and the role of women in the health professions. In her consulting career, she has conducted management studies of health and human services organizations, evaluation of Medicaid managed care programs, children's health programs, and teen pregnancy prevention efforts. Recent collaborations with academic colleagues include evaluation of community dialogues on ethical, legal and social implications of genetic technology and editing a book of readings on physician specialization.
M.P.P., Public Policy, University of Michigan, 1973