Faculty Profile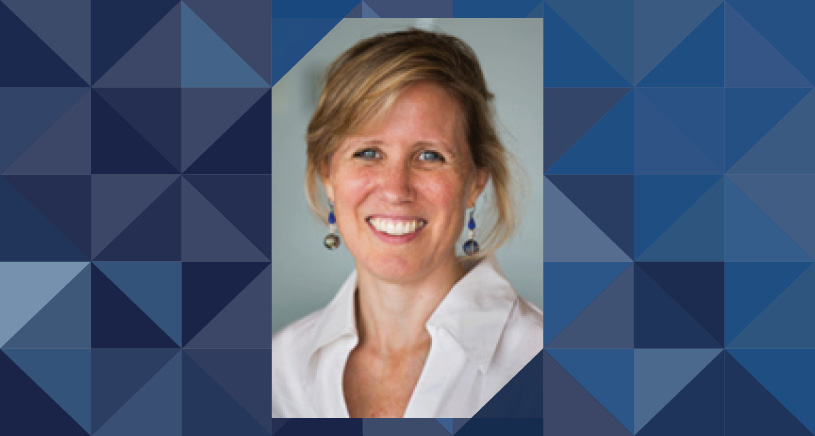 Amy Cohn, PhD
Professor, Health Management and Policy, School of Public Health

Arthur F Thurnau Professor, Professor of Industrial and Operations Engineering

Associate Director, Center for Healthcare Engineering and Patient Safety
2885 IOE Building
Ann Arbor, Michigan 48109-2117
Education
PhD, Operations Research, Massachusetts Institute of Technology, 2002
AB, Applied Mathematics, Harvard University, 1991
Selected Publications
M. Lapp and A. Cohn (2012). Modifying Lines-of-Flight in the Planning Process for Improved Maintenance Robustness Computers and Operations Research 2051-2062.
A. Cohn and M. Lapp (2011). Airline Resource Scheduling In James Cochran (Ed.) Encyclopedia of Operations Research and Management Science. John Wiley & Sons, Ltd.
A. Barlatt, A. Cohn, and O. Gusikhin (2010). A Hybridization of Mathematical Programming and Dominance-Driven Enumeration for Solving Shift-Selection and Task-Sequencing Problems Computers and Operations Research 1298-1307.
S. AhmadBeygi, A. Cohn, and M. Lapp (2010). Decreasing Airline Delay Propagation by Re-Allocating Scheduled Slack IIE Transactions 478-489.
S. Kurnaz, A. Cohn, Y. Guan, and Y. Jiang (2010). Trading Off Between Makespan and Customer Responsiveness in Flow Shop Sequencing International Journal of Production Research 6777-6797.
A. Cohn (2010). Passenger Rights and Cancelled Flights The New York Times.
R. Chen, S. AhmadBeygi, D. Beil, A. Cohn, and A. Sinha (2009). Solving Truckload Procurement Auctions over an Exponential Number of Bundles Transportation Science 493-510.
A. Cohn, M. Magazine, and G. Polak (2009). Rank-Cluster-and-Prune: An Algorithm for Generating Clusters in Complex Set Partitioning Problems Naval Research Logistics 215-225.
A. Barlatt, A. Cohn, Y. Fradkin, O. Gusikhin, and C. Morford (2009). Using Composite Variable Modeling to Achieve Realism and Tractability in Production Planning: An Example from Automotive Stamping IIE Transactions 421-436.