Faculty Profile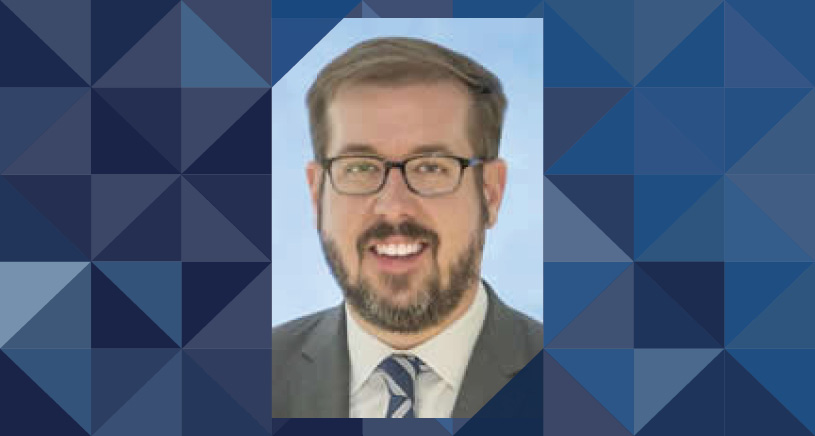 Matthew C. Comstock, M.B.A., MHSA
Lecturer, Department of Health Management and Policy
Executive Director for Administration and Chief Operating Officer, University of Michigan Medical School
7320A Med Sci I
Ann Arbor, Michigan 48109
Matthew C. Comstock serves as the executive director for administration and chief operating officer for the University of Michigan Medical School. He serves as the principal administrative officer responsible for planning, organizing, evaluating and monitoring the administrative and financial functions to ensure that the academic and administrative needs of the Medical School are addressed. This includes implementing the strategic direction and ensuring the appropriate and ongoing support and resources are made available to carry out the tripartite mission.
Mr. Comstock is responsible for overseeing the school's $1.4 billion all-funds total financial budget and long-range financial planning. He is the point of contact into the Dean's Office for all department, center and institute administrators.
Mr. Comstock is also appointed as lecturer in the School of Public Health's Health Management and Policy Department. Since 2010, he has taught HMP608, Health Care Financial Accounting, a core requirement for the Masters of Health Services Administration degree.
Prior to his current role, Comstock served in multiple finance and strategic roles within the University of Michigan Health System, including most recently as the School's senior finance executive. He began his University career at the Center for Health Care Economics at the Ross School of Business.
MHSA, University of Michigan, School of Public Health, 2006
M.B.A., University of Michigan, Ross School of Business, 2006
B.B.A., University of Michigan, Ross School of Business, 2000