Faculty Profile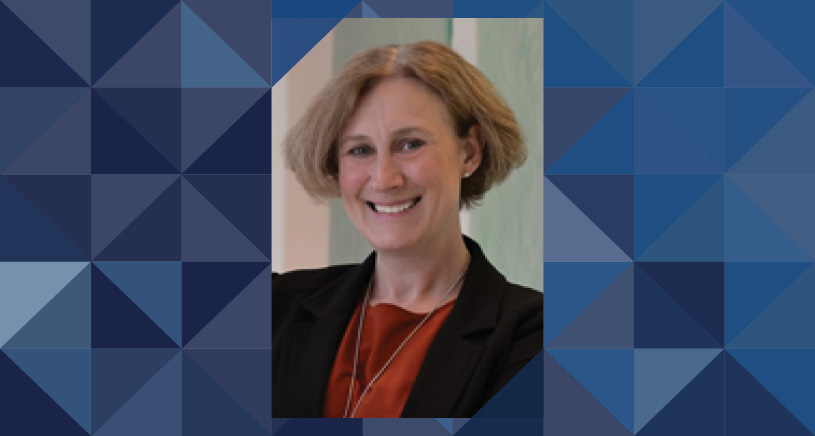 Rebecca M. Cunningham, M.D.
Professor, Department of Emergency Medicine
Professor, Health Behavior & Health Education
300 NIB, Room 2C31G
Injury Research Center
Ann Arbor, Michigan 48109-0437
Her expertise is in ED-based research on substance use, violence, and other negative outcomes, particularly among children, and the development and application of behavioral interventions health settings. In directing the Injury Center (one of nine centers in the nation), Dr. Cunningham conceptualizes, oversees, and guides the short and long-term missions of the Injury Center. She has led large multidisciplinary teams of investigators through the conduct of several R01 proposals, including longitudinal studies evaluating violence interventions, service utilization, and mental health outcomes among youth with assault-related injury (NIDA, Project FYI), and the subsequent five-year methodological cohort evaluation. In addition, Dr. Cunningham and her team have developed and successfully implemented behavioral interventions focused on reducing substance use among underage drinkers seeking ED care (NIAAA, Project U Connect) with a focus on cutting-edge technology-delivered interventions (Web based, text based, computer augmented). Dr. Cunningham was instrumental in the development of such global projects as the medical, nursing and post-graduate education of emergency medicine content in Ghana colleagues (Fogarty). Finally Dr. Cunningham leads the Firearm-safety Among Children & Teens Consortium (FACTS) a NIH funded project focused on building capacity to decrease firearm injury among children.
B.S., Fairfield University, 1992