Faculty Profile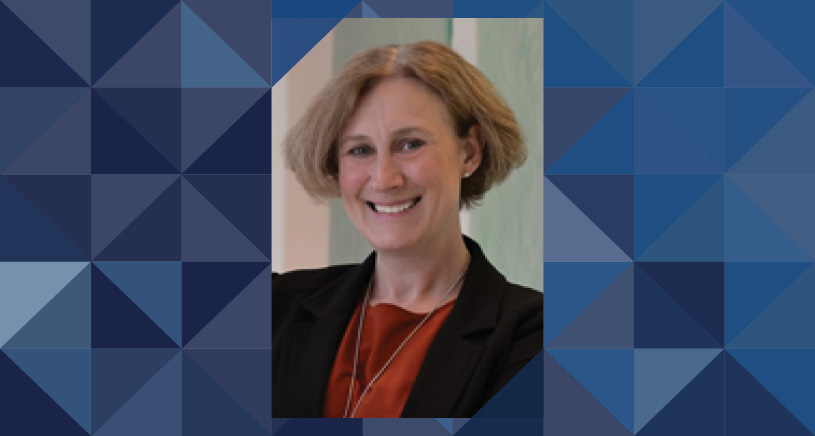 Rebecca M. Cunningham, M.D.
Professor, Department of Emergency Medicine

Professor, Health Behavior & Health Education
300 NIB, Room 2C31G
Injury Research Center
Ann Arbor, Michigan 48109-0437
Professional Summary
Dr. Cunningham is a Professor in the Department of Emergency Medicine, University of Michigan Medical School, and a Professor, Health Behavior & Health Education, University of Michigan School of Public Health. Dr. Cunningham, formerly director of the University's Injury Research Center, has a distinguished career in researching intentional injury and substance use prevention, particularly of youth and young adult populations. Her focus on brief interventions in the emergency room has helped position the emergency department as a critical location for public health interventions, specifically for violence. She is currently leading two NIH-funded studies on substance abuse: one focusing on the intersection of youth violence and drug use, and one focusing on underage alcohol misuse and associated injury. Dr. Cunningham concurrently continues her work as a practicing Emergency Department physician at the University of Michigan Health System.
Education
M.D., , Jefferson Medical College, 1996
B.S., , Fairfield Univrsity, 1992