Faculty Profile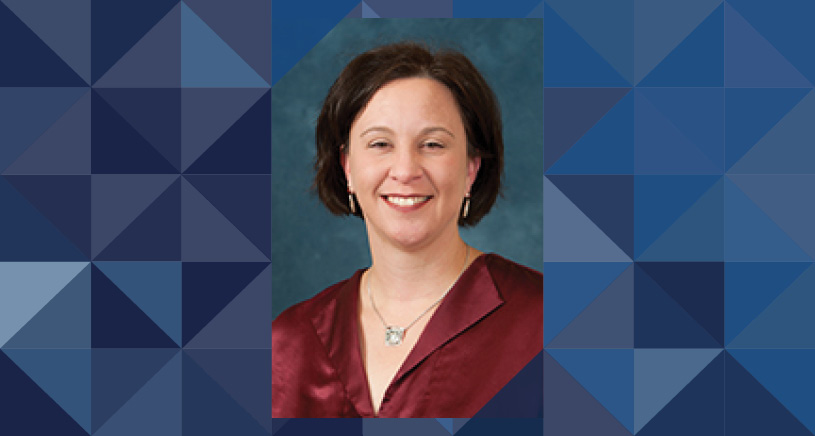 Rachel Davis, Ph.D.
Adjunct Assistant Professor, Nutritional Sciences
Department of Health Promotion, Education and Behavior
University of South Carolina
Columbia, South Carolina 29208
Professional Summary
Dr. Davis's research explores how cultural factors influence the effectiveness of tailored health behavior interventions and the acquisition of health-related data via interviewer-administered surveys. She is also interested in developing new survey-based measures of cultural constructs. Her work currently focuses on dietary behaviors and chronic disease management among Latino and African American populations.
Education
Ph.D., Health Behavior & Health Education, University of Michigan, 2008
Certificate, , Institute for Social Research, Program in Methodology, University of Michigan, 2005
M.P.H., Health Behavior & Health Education, University of North Carolina at Chapel Hill, 2002
B.A., Political Science/Comparative Area Studies, Duke University, 1992