Faculty Profile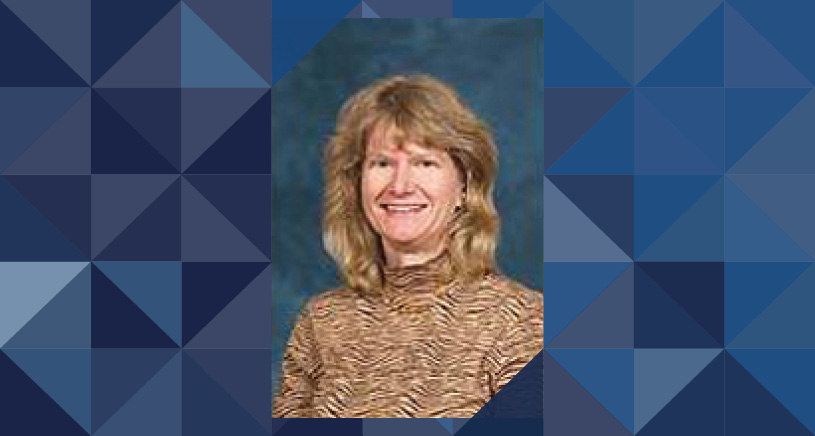 Zora Djuric, PhD
Research Professor, Family Medicine
Research Professor, Nutritional Sciences
Dr. Djuric's clinical-translational research program focuses mainly on developing nutritional approaches for cancer prevention. Such non-toxic approaches are well suited for long-term use in individuals who are at increased cancer risk. This work includes developing methods for eliciting dietary changes that target key mechanisms in carcinogenic processes as well as developing methods to identify and quantify biomarkers of cancer risk. She is also interested in the interplay of obesity and background diet in modulating the efficacy of pharmaceutical cancer preventive agents and how these factors can be utilized to personalize preventive interventions. Finally, she is interested in working to adapt the methodologies utilized to elicit large dietary changes in research settings to methods that can be implemented in community and clinical settings.
PhD, University of Michigan, Ann Arbor, 1983
MS, University of Michigan, Ann Arbor, 1980
BS, Texas AandM University, College Station, 1978
Research Interests:
Cancer prevention, dietary interventions, energy balance, biomarkers of cancer risk, pharmaceutical cancer preventive agents
Research Projects:
Dr. Djuric is co-PI of the Early Phase Clinical Cancer Prevention Consortium (clincap.org) funded by the National Cancer Institute. The aim of this consortium is to conduct Phase I and Phase II clinical trials of novel cancer preventive agents with a special interest in agents that target obesity-associated pathways and cancer stem cells.
Dr. Djuric is also co-PI of the MyGI Diet for Colorectal Cancer Prevention that is funded by the National Cancer Institute. The goal of this project is to develop an app-supported dietary intervention that can be implemented in medical settings for persons at increased risk of colorectal cancers.
Other collaborative projects investigate specific dietary approached for reducing risk of colorectal cancers or inflammatory conditions and methods to alleviate symptoms of cancer treatment.