Faculty Profile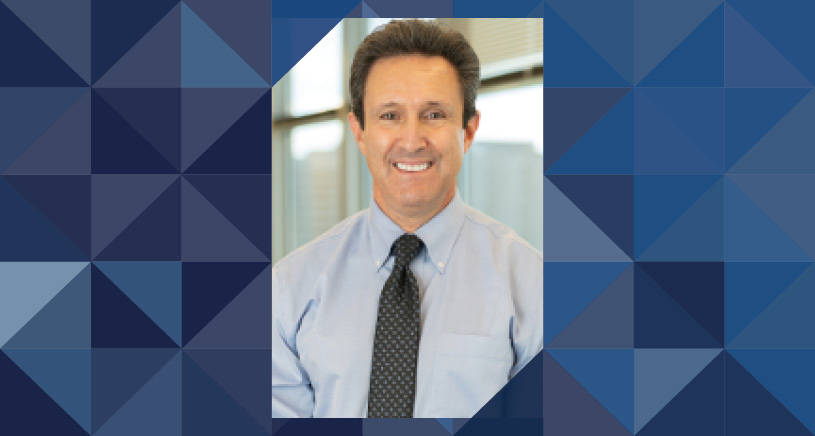 Clifford E. Douglas, J.D.
Director, University of Michigan Tobacco Research Network

Adjunct Lecturer, University of Michigan School of Public Health
M3242, SPH II
1415 Washington Heights
Ann Arbor, Michigan 48109-2029
Professional Summary
Clifford E. Douglas became executive director of the University of Michigan Tobacco Research Network (UMTRN) in August 2007 and director of UMTRN in April 2009, succeeding its founding director, Kenneth E. Warner. He has also taught the seminar "Tobacco: From Seedling to Social Policy" (HMP618) since 2005.
A tobacco control expert and public policy advocate since 1988, he has written and spoken extensively on a wide range of policy, legal and scientific issues, most recently focusing on regulation of smoking in work places and public places and on regulation of tobacco products and tobacco product marketing by the U.S. Food and Drug Administration. He serves as an advisor on tobacco control policy for U.S. Assistant Secretary for Health Howard Koh, for whom he co-chaired the working group that developed a new national strategic action plan for tobacco control to be implemented by the U.S. Department of Health and Human Services. He is also a consulting attorney for the Smoke-Free Environments Law Project.
He served previously as Special Counsel on Tobacco Issues for Congressman Martin Meehan (D-MA) and as coordinator of the Congressional Task Force on Tobacco and Health in the U.S. House of Representatives. He also served as Manager of Government Relations for the Tobacco Tax Policy Project of the American Cancer Society, as Associate Director of Government Relations for the American Lung Association, as Tobacco Policy Director for the Advocacy Institute, and as Assistant Director of the national Coalition on Smoking or Health. He was a co-founder, with Dr. Ron Davis, of the Analysis of Tobacco Depositions and Trial Testimony Project, an undertaking supported by the National Cancer Institute and the American Legacy Foundation. He has been responsible for many investigative reports in national and local broadcast and print media, and regularly publishes commentaries in the national and local press. His work with Congress and the executive branch, his representation of plaintiffs in litigation against the tobacco industry, and his recruitment of prominent industry whistleblowers are chronicled in the book Civil Warriors: The Legal Siege on the Tobacco Industry (New York: Random House, 2000), by investigative reporter Dan Zegart.
Douglas was awarded the Joseph W. Cullen Award by the International Association for the Study of Lung Cancer, a certificate of appreciation from President Jimmy Carter and Surgeon General C. Everett Koop for service in the American Cancer Society's Campaign for a Million Lives, and a Congressional Record Citation by U.S. Representative Richard J. Durbin for contributions made to passage by Congress of the law making all commercial airline flights smoke-free. He was also honored as a national finalist for the Public Justice 2009 Trial Lawyer of the Year Award for his work in Williams v. Philip Morris, whose verdict on behalf of the family of a janitor killed by Marlboro cigarettes was upheld by the U.S. Supreme Court.
Courses Taught
Education
J.D., Law, University of Michigan Law School, 1983
B.A., English, University of Michigan, 1980
Professional Affiliations
American Public Health Association
Bar of the District of Columbia
Bar of the State of Illinois
Bar of the State of New York
Framework Convention Alliance
Michigan Public Health Institute
Society for Research on Nicotine and Tobacco
Tobacco Control Legal Consortium
Tobacco-Free Michigan
University of Michigan Substance Abuse Research Center