Faculty Profile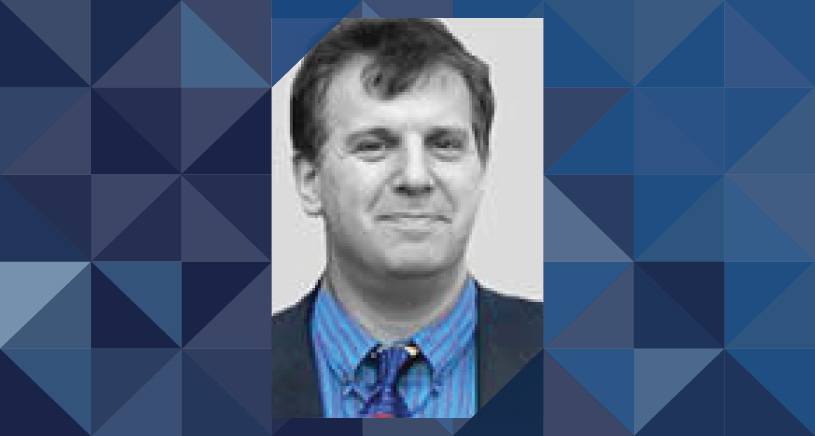 Adam M. Finkel, Sc.D., CIH
Adjunct Clinical Professor, Environmental Health Sciences
1415 Washington Heights
Ann Arbor, MI 48109
Language(s) Spoken:

Spanish
Russian (reading knowledge)
Yiddish
Quantitative risk assessment and cost-benefit analysis of environmental and occupational health and safety regulations, with particular focus on (1) decision-making in the face of uncertainty; and (2) interindividual variability in susceptibility, exposure, and public preferences. Current and previous foci of research include beryllium, halogenated solvents (methylene chloride, perchloroethylene, 1-bromopropane), repetitive strain injuries, commercial applications of synthetic biology, and chronic traumatic encephalopathy in professional football and other occupations.
Dr. Finkel was the Director of Health Standards Programs at the U.S. Occupational Safety and Health Administration (OSHA) from 1995-2000, responsible for analyzing, promulgating, and defending (in Congressional and judicial forums) regulations to protect U.S. workers from chemical, infectious, and radiological exposures. From 2000-2003, he was Regional Administrator in charge of all OSHA operations in the Rocky Mountain region (CO, MT, ND, SD, UT, WY).
Sc.D., Harvard School of Public Health (1987)
M.P.P., John F. Kennedy School of Government, Harvard University (1984)
A.B., Harvard University (1979)
Dr. Finkel's broad research interests reflect his interdisciplinary training and experience in environmental health, public administration, economics, law, and decision theory—all applied to the quantitative assessment of risks to health, safety, and the environment and to regulatory designs to ameliorate these risks in fair and cost-effective ways. He has pioneered methods to quantify uncertainty and interindividual variability in cost-benefit analysis, and to elicit public preferences for regulatory interventions that affect longevity and economic welfare. He has worked on a wide spectrum of hazards, ranging from workplace carcinogens to global climate change, to the benefits and risks of synthetic biology and its applications, to the problem of neurotrauma in professional football. He conceived the idea for "enforceable partnerships" at the U.S. Occupational Safety and Health Administration, wherein industry groups, their customers, and their employees jointly craft codes of practice that government can agree to monitor in lieu of traditional regulation. He is an advocate for the new paradigm of "solution-focused risk assessment," wherein analysts and decision-makers collaborate to propose and evaluate ambitious solutions to multiple risks, rather than to assess risks in a vacuum and declare only aspirational goals to lower them by unspecified means.
Research to Practice

Watch Adam give a TEDx talk about how students can learn to use quantitative decision analysis to make sense of national and personal decisions
View a "Risk Bites" video where Adam and Andrew Maynard explain his "solution-focused risk assessment" concept applied to synthetic biology
Watch Adam answer questions from a Congressional skeptic at a hearing on regulating small businesses.
Society for Risk Analysis (former Councilor; co-founder of Occupational Health and Safety Specialty Group; former chair of Risk Policy and Law Specialty Group; former Sigma Xi Distinguished Lecturer)
Social Science Research Network (co-editor Risk Regulation & Policy e-journal)
Society for Benefit-Cost Analysis
American Industrial Hygiene Association
American Public Health Association
Awards:
David P. Rall Award for Science Advocacy, American Public Health Association (2006).
Alumni Leadership Award for Public Health Practice, Harvard T.H. Chan School of Public Health (2013).
Chauncey Starr Award (outstanding risk analyst under age 40), Society for Risk Analysis (1998).