Faculty Profile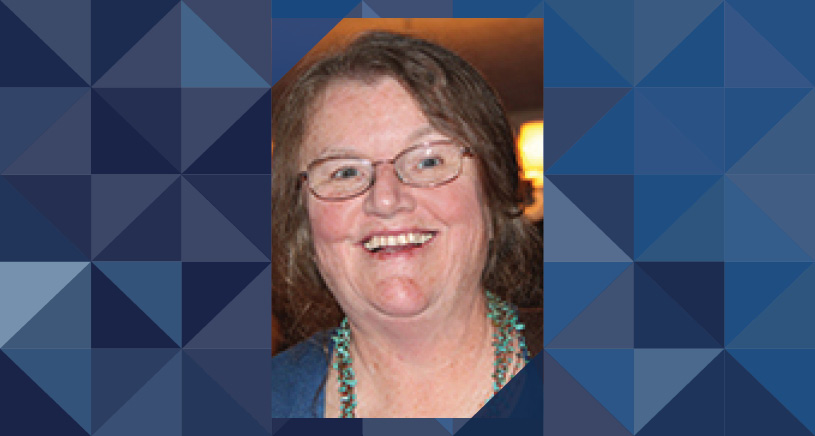 Kathleen Ford, PhD
Research Scientist Emeritus, Epidemiology
Faculty Associate, Southeast Asian Studies
Dr. Ford has conducted research on reproductive and sexual health both in the US and in several other countries, mainly in Asia. In the last few years, Dr. Ford's research has focused on two areas. First, she has conducted research on social and behavioral aspects of the AIDS epidemic in Thailand and Indonesia. A second area is the association of migration and conflict with mental health and household welfare.
PhD, Brown University, 1975
BA, Boston College, 1971
Research Interests:
Infectious disease, AIDS, migration, mental health
Research Projects:
Current research in Thailand includes a longitudinal study of Muslim households in the three southernmost provinces of Thailand. This area has experienced a long term civil conflict. The major foci of the study includes migration, mental health and household welfare,
Ford, Kathleen, Dewa Nyoman Wirawan, Barbara D Reed, Partha Muliawan, and Robert Wolfe. The Bali STD/AIDS Study. Evaluation of an Intervention for Sex Workers. Sexually Transmitted Diseases. 2002. 29(1): 50-58.
Ford, Kathleen, Victoria Hosegood. AIDS Mortality and the Mobility of Children in KwaZulu Natal, South Africa. Demography. 2005. 42:757-768.
Ford, Kathleen, Aphichat Chamratrithirong, Kanya Apipornchaisakul, Promboon Panichapak, T Pinyosinwat. Social Integration, AIDS Knowledge, and Factors Related to HIV Prevention among Migrant Workers in Thailand. AIDS and Behavior. 2014. 18(2): 390-397.
Kathleen Ford, Aree Jampaklay, Aphichat Chamratrithirong, C. (2019). Long-term civil conflict, migration and the mental health of adults left behind in Thailand: A longitudinal Study. International Journal of Public Health. 64:1193-1201.
Aree Jampaklay, Kathleen Ford, Aphichat Chamratrithirong. (2020) Migration and Unrest in the Deep South Thailand: A Multi-level Analysis of a Longitudinal Study. Demography. 57:727-745.
View full list of publications at https://scholar.google.com/scholar?hl=enandas_sdt=0%2C23andq=Kathleen+FordandbtnG=