Faculty Profile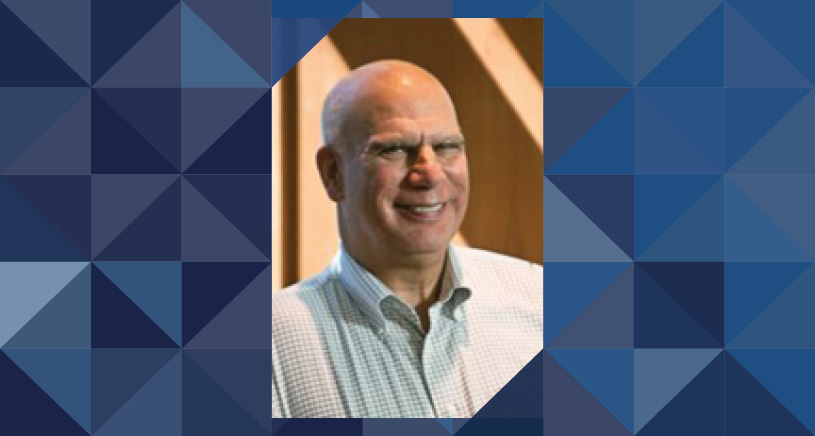 Charles P. Friedman, PhD
Josiah Macy Jr. Professor of Medical Education
Chair, Department of Learning Health Sciences, Medical School
Professor, Health Management and Policy
Dr. Friedman joined the University of Michigan in September of 2011 as Professor of Information and Public Health, and Director of the Michigan health informatics program. Throughout his career, Dr. Friedman's primary academic interests have intertwined biomedical and health informatics with the processes of education and learning. Dr. Friedman's department is a "first in the nation" medical school academic department dedicated to the sciences of learning at all levels from scale: from learning by individuals, to learning by teams and organizations, and learning by ultra-large scale systems such as entire nations.

Prior to coming to Michigan, Dr. Friedman held executive positions at the Office of the National Coordinator for Health IT (ONC): from 2007 to 2009 as Deputy National Coordinator and from 2009 to 2011 as ONC's Chief Scientific Officer. While at ONC, Friedman oversaw a diverse portfolio that included the initial funding for the SMART platform. Prior to his work in the government, Dr. Friedman was Associate Vice Chancellor for Biomedical Informatics, and Founding Director of the Center for Biomedical Informatics at the University of Pittsburgh.
Advanced Study in Medical Informatics, Stanford University
PhD, Education, University of North Carolina at Chapel Hill
MS, Physics, Massachusetts Institute of Technology
BS, Physics, Massachusetts Institute of Technology
Creation of a national-scale learning health system.

Development and sustainability of enterprise level knowledge resources.

Knowledge-based applications to support decisions by care providers and consumers.

Methods for studying the effectiveness of technologically-based interventions.

Technologically-based innovations in education.
Friedman, C.P., Wong, A.K., and Blumenthal, D. (2010). Achieving a nationwide learning health system. Science Translational Medicine 1-3.
Friedman, C.P. (2009). A 'fundamental theorem' of biomedical informatics. Journal of the American Medical Informatics Association 169-170.
Barnes, B.E., Friedman, C.P., Rosenberg, J., and Levine, A.S. (2006). Creating an infrastructure for training in the responsible conduct of research: The University of Pittsburgh's experience. Academic Medicine 119-127.
Friedman, C.P. (2005). "Smallball" evaluation: A prescription for studying community-based information interventions. Journal of the Medical Library Association S43-S48.
Friedman, C.P., Gatti, G.G., Franz, T.M., Murphy, G.C., Wolf, F.M., Heckerling, P.S., Fine, P.S., Miller, T.M., and Elstein, A.S. (2005). Do physicians know when their diagnoses are correct? Implications for decision support and error reduction. Journal of General Internal Medicine 334-339.
Friedman, C.P., Altman, R.B., Kohane, I.S., McCormick, K.A., Miller, P.L., Ozbolt , J.G., Shortliffe, E.H., Stormo, G.D., Szczepaniak, M.C.,Tuck, D., and Williamson, J. (2004). Training the next generation of informaticians: The impact of 'BISTI' and bioinformatics. Journal of the American Medical Informatics Association 167-172.
Email: cpfried@umich.edu
Office: 734-936-1644

Address:
205 Victor Vaughan Building 1111
E. Catherine Street
Ann Arbor, MI 48109