Faculty Profile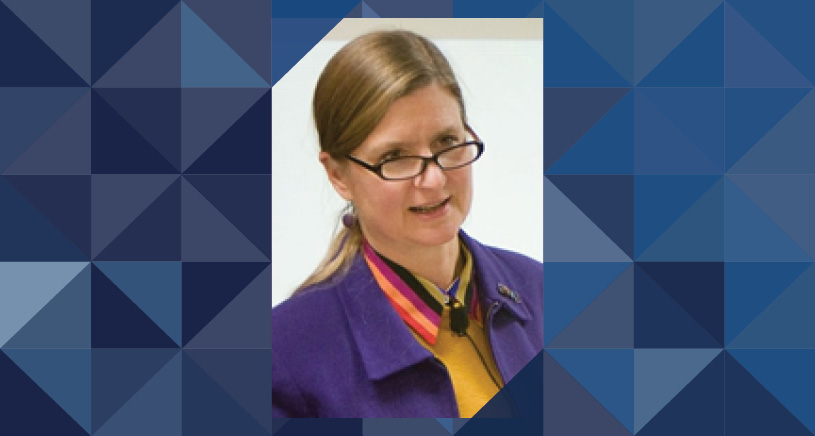 Susan Dorr Goold, M.D., MHSA, M.A.
Professor of Internal Medicine, Medical School
Professor of Health Management and Policy, School of Public Health
300 North Ingalls Building
7C27 NIB
Ann Arbor, Michigan 48109
Susan Dorr Goold, M.D., MHSA, M.A., Professor of Internal Medicine and Health Management and Policy at the University of Michigan, studies the allocation of scarce healthcare resources, especially the perspectives of patients and citizens. Results from projects using the CHAT (Choosing Healthplans All Together) allocation game have been published and presented in national and international venues. CHAT won the 2003 Paul Ellwood Award, and Dr. Goold's research using CHAT received the 2002 Mark S. Ehrenreich Prize for Research in Healthcare Ethics. CHAT has been used by educators, community-based organizations, employer groups, and others in over 20 U.S. states and several countries engage the public in deliberations on health spending priorities. Dr. Goold serves on several editorial boards and on the AMA Council on Ethical and Judicial Affairs, and has held leadership positions in the American Society for Bioethics and Humanities and the International society on Healthcare Priority Setting.
M.A., Philosophy, Michigan State University, 1994
M.H.S.A, Health Management and Policy, University of Michigan, 1992
M.D. , , University of Michigan, 1987
B.A., Molecular Biology, University of Colorado, 1983
Public perspectives on health and health care spending priorities
Physicians and stewardship
Conflicts of interest in medicine and biomedical research
Public health ethics and equity
Physician reimbursement and the doctor-patient relationship
Deliberative procedures in bioethics and health policy
The philosophical and empirical study of trust relationships in health care settings
Baum, N. M., Campbell, E. G., DesRoches, C., Goold, S. D. (Forthcoming). Resource Allocation in Public Health Practice: A National Survey of Local Public Health Officials. Journal of Public Health Management Practice. .
Keirns, C. C., Goold, S. D. (2009). No Thanks: Patient-Centered Care, Preference-Sensitive Decision-making & Pay for Performance. JAMA .
Baum, N. M., Jacobson, P. D., Goold, S. D. (2009). Listen to the people: Public deliberation about social distancing measures in a pandemic. American Journal of Bioethics .
Baum, N. M., Gollust, S. E., Goold, S. D., Jacobson, P.D. (2009). Ethical Issues in Public Health Practice in Michigan. American Journal of Public Health .
Goold, S. D., Baum, N. M. (2008). Where are we in the rationing debate? BMJ 2047.
Society of General Internal Medicine
American Medical Association
American Society for Bioethics and Humanities
International Society on Healthcare Priority Setting
Michigan State Medical Association
American Public Health Association