Faculty Profile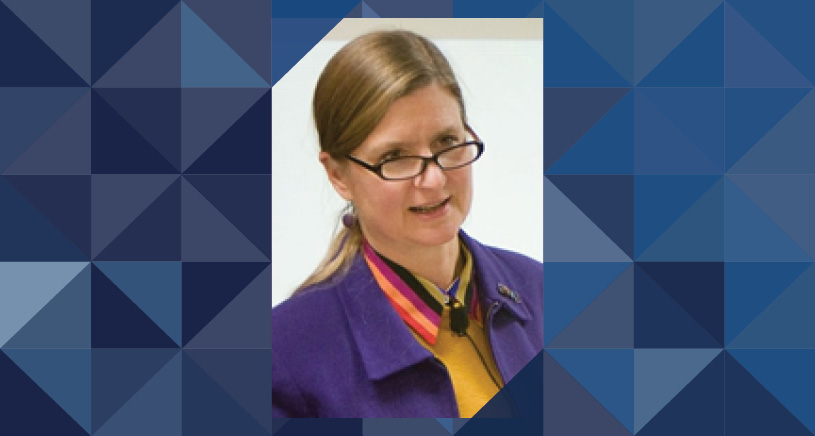 Susan Dorr Goold, MD, MHSA, MA
Professor, Internal Medicine
Professor, Health Management and Policy
Dr. Goold's early philosophical work, emphasizing the need for communities to participate in informed deliberations about resource spending decisions that affect them, led her to develop an exercise, CHAT (CHoosing All Together) that has been used to engage minority and underserved communities in setting priorities for the use of limited resources for health research, health insurance and community health. She has developed, with a community partner, a network of community partners from minority and underserved communities in Michigan, and engaged these communities in research to inform health policy, including evaluating the expansion of Medicaid in Michigan. Other areas of Dr. Goold's work include resource allocation during public health emergencies, public health ethics, physician stewardship, and trust in healthcare organizations.
MA, Michigan State University, 1994
MHSA, University of Michigan, 1992
MD, University of Michigan, 1987
BA, University of Colorado, 1983
Research Interests:
Community-based participatory research in health policy.

Deliberative procedures in health policy and bioethics.

Public deliberations about spending priorities for health.

Public health ethics.

Physician stewardship.

Trust in healthcare organizations.
Research Projects:
Evaluation of the impact of Michigan's Medicaid expansion on enrollees, their families and communities.
Deliberative community priorities after COVID.
Community-based interventions to improve cancer prevention.
Goold SD: Allocating Health Care Resources: Cost Utility Analysis, Informed Democratic Decision Making, or the Veil of Ignorance? Journal of Health Politics, Policy and Law Spring 1996;21(1):69-98.
Goold SD: Trust and the Ethics of Healthcare Institutions. Hastings Center Report. Nov.- Dec. 2001:26-33.
Goold SD, Biddle AK, Klipp G, Hall C, Danis M: "Choosing Healthplans All Together" A Deliberative Exercise for Allocating Limited Health Care Resources. Journal of Health Politics Policy and Law 30(4), August 2005.
Baum NM, DesRoches C, Campbell EG, Goold SD: Resource Allocation in Public Health Practice: A National Survey of Local Public Health Officials. J Pub H Mgmt Pra.c 2011 May-Jun;17(3):265-74. PM21464688.
Tilburt JC, Wynia MK, Sheeler RD, Thorsteinsdottir B, James KM, Egginton JS, Liebow M, Hurst S, Danis M, Goold SD: Views of US physicians about controlling health care costs. JAMA. 2013 Jul 24;310(4):380-8. Erratum in: JAMA. 2013 Aug 28;310(8):857. Erratum in: JAMA. 2013 Nov 20;310(19):2102. PMC5553287.
Myers CD, Kieffer EC, Fendrick AM, Kim HM, Calhoun K, Szymecko L, LaHahnn L, Ledon C, Danis M, Rowe Z, Goold SD: How Would Low-Income Communities Prioritize Medicaid Spending? J Health Polit Policy Law. 2020 Jun 1;45(3):373-418. PM32084263.
Complete List of Published Work in MyBibliography: https://www.ncbi.nlm.nih.gov/myncbi/susan.goold.1/bibliography/public/
Email: sgoold@umich.edu
Office: 734-936-5216
Fax: 734-936-8944

Address:
2800 Plymouth Road, Building 16
Office 425W
Ann Arbor, MI 48109