Faculty Profile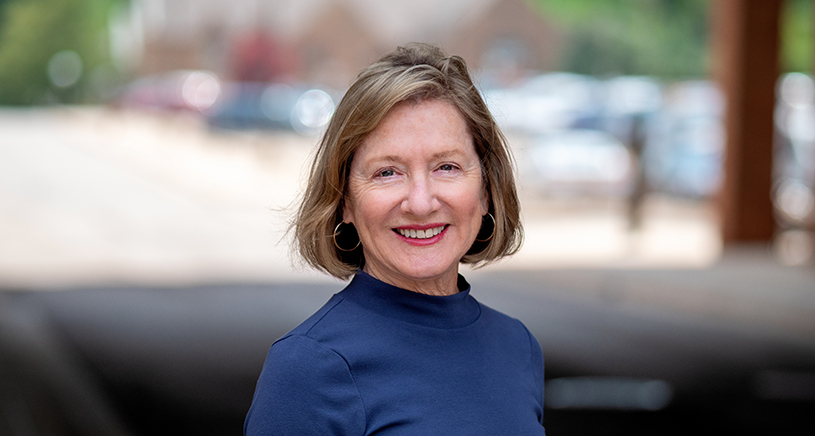 Kyle Lynn Grazier, DrPH, MPH, MS
Richard Carl Jelinek Professor of Health Services Management and Policy
Professor, Health Management and Policy
Professor, Psychiatry
Dr. Grazier is interested in improving access to behavioral health care services by vulnerable populations. Specifically, she conducts research on payment models and their incentives to create and sustain access to high quality mental health services that are delivered through integrating primary care with community systems.

Conducted nationally and internationally through a Fulbright award, her work examines the role of insurance, financing and payment methods on delivery of primary care and behavioral health services. She is evaluating Michigan's Medicaid health care program, the Healthy Michigan Plan, for its impact on health insurance premium rates over time. Dr. Grazier also serves on the board of the IUHealth System. She teaches courses in health care finance and insurance.
DrPH, University of California, Berkeley
MPH, University of California, Berkeley
MS, University of Notre Dame
BS, Valparaiso University
Behavioral health, integration of primary care, insurance, payment models.
Projects:
In its seventh year of funding, The Healthy Michigan Plan: Impact on Insurance Premium Rates, examines mandated insurance rate filings to assess the impact of the ACA, Medicaid expansion, and insurance regulations on the premium costs of health plans offered in Michigan.
The HRSA-funded Behavioral Health Workforce Research Center, directed by Dr. Grazier, conducts research on issues affecting the demand, supply, and payment for providers of services to those with behavioral health needs, as well as workforce training and wellbeing.
Dr. Grazier collaborates with investigators in the department of Psychiatry to determine the cost of computer-assisted suicide screening of adolescents in emergency departments.
Faculty and community collaborations developed through a Fulbright Fellowship in eastern Europe continue to provide a framework for expanded integrated behavioral health services in Croatia and the region.