Faculty Profile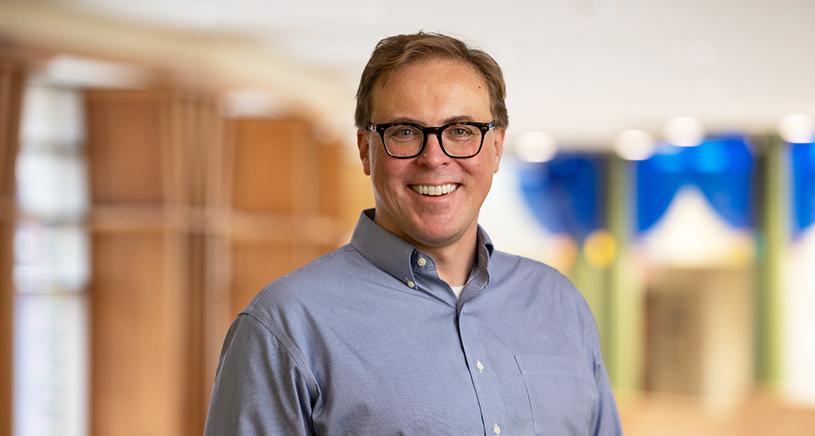 Scott L. Greer, PhD
Professor,
Health Management and Policy


Professor,
Global Public Health


Professor,
Political Science
M3158 SPH II
1415 Washington Heights
Ann Arbor, Michigan 48109-2029
Scott L. Greer, Ph.D, a political scientist, is Professor of Health Management and Policy, Global Public Health, and Political Science (by courtesy) at the University of Michigan and is also Senior Expert Advisor on Health Governance for the European Observatory on Health Systems and Policies.
He researches the politics of health policies, with a special focus on the politics and policies of the European Union and the impact of federalism on health care. Before coming to Michigan, he taught at University College London. He has published over fifty book chapters and articles in journals including the British Medical Journal, American Journal of Public Health, Social Science and Medicine, Journal of European Public Policy, Journal of European Social Policy, and Journal of Health Politics, Policy and Law. His most recent books include
Everything you always wanted to know about European Union health policies but were afraid to ask (2014), Strengthening health system governance: better policies, stronger performance (2015), Federalism and Decentralization in European Health and Social Care (2013), European Union Public Health Policies (2013), Civil Society and Health (2017) and Federalism and Social Policy (2018).
PhD, Political Science, Northwestern University, 2003
B.A., Political Science, University of Wisconsin - Milwaukee, 1996
Development of European Union health policy and multi-level health policymaking in the UK; health politics in Britain, Spain, and Canada; comparative politics of Spain, France, Germany and the United Kingdom
S.L. Greer, P.M. Singer, 2017. "The United States confronts Ebola: Suasion, executive action, and fragmentation" Health Economics, Policy and Law, 12(1)81-104.

M. McKee, S.L. Greer, D. Stuckler. 2017. "What will Donald Trump's presidency mean for health? A scorecard" The Lancet doi: 10.1016/S0140(17)30122-8.

S.L. Greer. 2016. "Devolution and health in the United Kingdom: Policy and its Lessons since 1998." British Medical Bulletin 118(1)16-24.

S.L. Greer, H. Jarman, R. Baeten. 2016. "The new political economy of healthcare in the European Union: The impact of fiscal governance" International Journal of Health Services 46(2):262-282.

S.L. Greer, O. Löblová. 2016. "European integration in the era of permissive dissensus: Neofunctionalism and agenda-setting in European health technology assessment and communicable disease control." Comparative European Politics. Published online March 26th, doi:10.1057/cep.2016.6.

S.L. Greer, H. Jarman. 2016. "European citizenship rights and European fiscal politics after the crisis." Government and Opposition. Published online March 9th, doi: http://dx.doi.org/10.1017/gov.2016.2.