Faculty Profile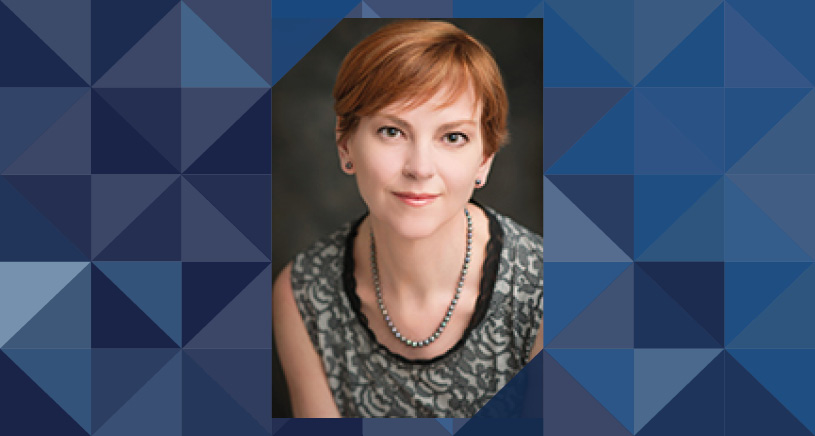 Jennifer J. Griggs, M.D., MPH
Professor, Department of Health Management & Policy
Professor, Department of Internal Medicine, Hematology & Oncology Division
Affiliate, National Center for Poverty, Ford School of Public Policy
Member, Institute of Health Policy and Innovation
2800 Plymouth Road
Building 16, 116W
Ann Arbor, Michigan 48109
Dr. Jennifer Griggs is Professor in the UM Department of Internal Medicine, Hematology & Oncology Division, and in the Department of Health Management & Policy at UM SPH.
MPH, Public Health, University of Rochester, 2000
M.D., Medicine, SUNY Buffalo School of Medicine, 1990
B.A. , Biology and English, Mount Holyoke College, 1986
Quality of breast cancer care and effect on outcomes
Racial/ethnic and socioeconomic disparities in quality of breast cancer systemic therapy
Griggs JJ. Contemporary Residential segregation and cancer disparities. J Clin Oncol. 2021 Jun 28:JCO2101328. doi: 10.1200/JCO.21.01328. PMID: 34181464

Mendes de Leon CF, Griggs JJ.

Medical debt as a social determinant of health. JAMA. 2021 Jul 20;326(3):228-229. doi: 10.1001/jama.2021.9011. PMID: 34283197


Griggs JJ, Bohlke K, Balaban EP, Dignam JJ, Hall ET, Harvey RD, Hecht DP, Klute KA, Morrison VA, Pini TM, Rosner GL, Runowicz CD, Shayne M, Sparreboom A, Turner S, Zarwan C, Lyman GH. Appropriate systemic therapy dosing for obese adult patients with cancer: ASCO Guideline Update. J Clin Oncol. 2021 May 3:JCO2100471.

doi: 10.1200/JCO.21.00471. PMID: 33939491


Harris JA, Byhoff E, Perumalswami CR, Langa KM, Wright AA,

Griggs JJ. The relationship of obesity to hospice use and expenditures: A cohort study. Annals Int Med. 2017 166(6):381-389.

doi: 10.7326/M16-0749. PMID: 28166546; PMICID:

PMC5526224.


Griggs JJ,

Maingi S, Blinder V, Denduluri N, Khorana A, Norton, L, Francisco M, Wollins DS, Rowland JH. American Society of Clinical Oncology Position Statement: Strategies for reducing cancer health disparities among sexual and gender minority (SGM) populations. J Clin Oncol. 2017 Jul 1;35(19):2203-2208.

doi: 10.1200/JCO.2016.72.0441. Epub 2017 Apr 3. PMID: 28368670.


Uppal S, Spencer R, Rice LW, Del Carmen MG, Reynolds RK,

Griggs JJ. Hospital readmission as a poor measure of quality in ovarian cancer surgery. Obstetrics and Gynecology, Issue 0029-7844; 06 Jun 2018.

doi.org/10.1097/AOG.0000000000002693. PMID: 29889756


Lee JS, Hu HM, Edelman AL, Brummett CM, Englesbe MJ, Waljee JF, Smerage JB,

Griggs JJ, Nathan H, Jeruss JS, Dossett LA. New persistent opioid use among patients with cancer after curative-intent surgery. J Clin Oncol. 2017 Oct 19:JCO2017741363. doi: 10.1200/JCO.2017.74.1363. PMID: 29048972; PMCID:

PMC5736238.
American Society of Clinical Oncology