Faculty Profile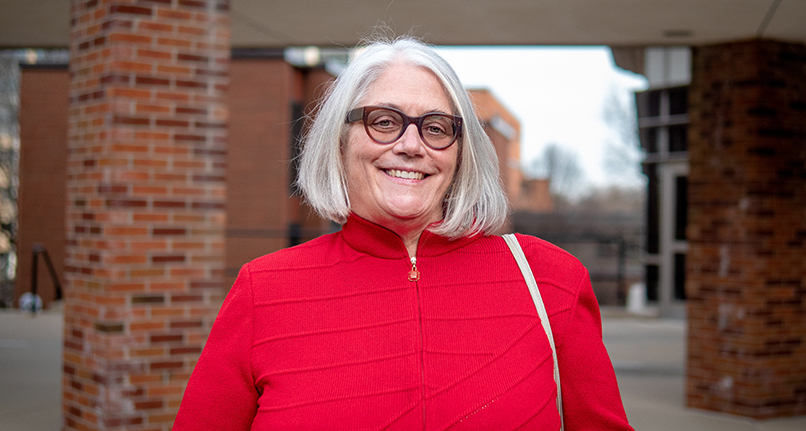 Siobán D. Harlow, PhD
Professor Emeritus, Epidemiology
Professor Emeritus, Obstetrics and Gynecology
Professor Emeritus, Global Public Health
As a reproductive epidemiologist, Dr. Harlow's research focuses on understanding patterns of menstrual function and gynecological morbidity across the lifespan, including most recently leadership in studies of the natural history of ovarian aging, development of a staging system for reproductive aging, and studies of the interface between ovarian aging and chronic disease. Her research encompasses the development and application of statistical methodologies that facilitate quantitative analysis of variation in physiologic processes as well as their application in longitudinal cohort studies. As Director of the Center for Midlife Science (formerly Center for Integrated Approaches to Complex Diseases), she provides stewardship for both the SWAN and the Michigan Bone Health and Metabolism Study (MBHMS) longitudinal cohort data and fosters research opportunities for junior faculty associated with this Center. She has chaired 25 dissertations, mentored numerous junior faculty at UM and other research institutions and has over 150 peer-reviewed publications.
Additional Affiliations
Editor-in-Chief, Women's Midlife Health
Director, Center for Midlife Science
Research Interests:
Reproductive aging, gynecologic health, osteoarthritis, disability and functioning in the midlife, obesity and metabolomics, export-led production, environmental impacts on reproductive function, human rights and gender-based violence and the Michigan Lupus Epidemiology and Surveillance program.
Research Projects:
Dr. Harlow was the PI of the Study of Women's Health Across the Nation (SWAN) Michigan site and SWAN Repository and Director of the Center for Integrated Approaches to Complex Diseases. She was PI of the ReSTAGE Collaboration (Staging Reproductive Aging Across Four Cohorts) (R01AG021543), a multi-study effort to empirically evaluate the 2001 STRAW recommendations for staging reproductive aging and of the effort to update the 2001 STRAW recommendations (R13AG039961 "STRAW+10: Addressing the Unfinished Agenda of Staging Reproductive Aging"). She was Associate Director of the University of Michigan International Institute from 2000-2005 and chaired the U-M President's Advisory Committee on Labor Standards and Human Rights from 2003-2005 and 2008-2012. She served on the Scientific and Technical Advisory Group, Division of Reproductive Health Research, World Health Organization from 2003-2009.