Faculty Profile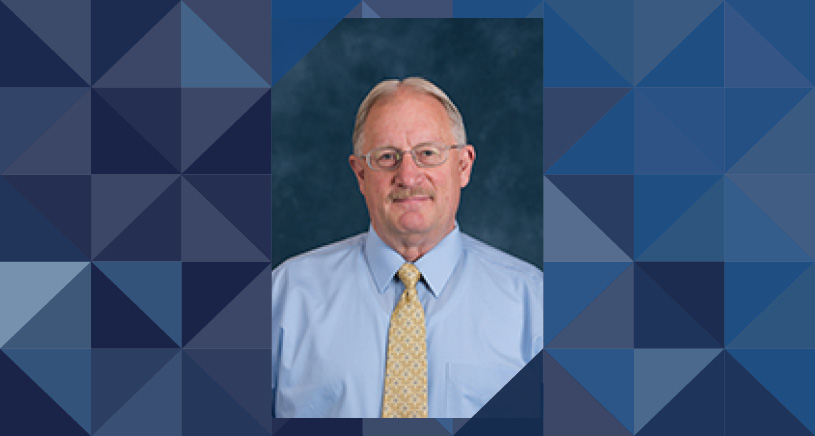 Craig Harris, Ph.D.
Associate Research Scientist, Reproductive Sciences Program

Professor, Nutritional Sciences
M6017 SPH II
1415 Washington Heights
Ann Arbor, Michigan 48109-2029
Professional Summary
Dr. Harris current interests include the role of oxidative stress and glutathione in mechanisms of developmental toxicology, redox-regulation of transcription factor activation, developmental gene expression, proliferation and differentiation, mechanisms of chemical toxicity in the developing limb and neural crest. He also teaches courses in developmental toxicology and biochemical and molecular toxicology.
Courses Taught
Education
Ph.D., Toxicology, University of North Carolina, 1985
M.S., Zoology, Brigham Young University, 1980
B.S., Zoology, Brigham Young University, 1978
Research Interests & Projects
Current research is focused on mammalian developmental toxicology and attempts to elucidate biochemical mechanisms of teratogenesis. Particular emphasis is placed on investigations of how alterations in intracellular glutathione redox status produced by exposure to teratogenic chemicals misreguate transcription factor function and growth factor activity to produce dysmorphogenesis. Rodent and rabbit whole embryo culture systems and cell cultures are used for evaluation of the mechanisms of important embryotoxins/teratogens such as thalidomide, ethanol and PCBs.
Development of the next generation of rat whole embryo culture (WEC) prediction model for the identification of development of developmental toxicants
Principal Investigator: Harris, C.
Sponsor: Pfizer