Sarah Hawley, Ph.D., M.P.H.
Faculty Profile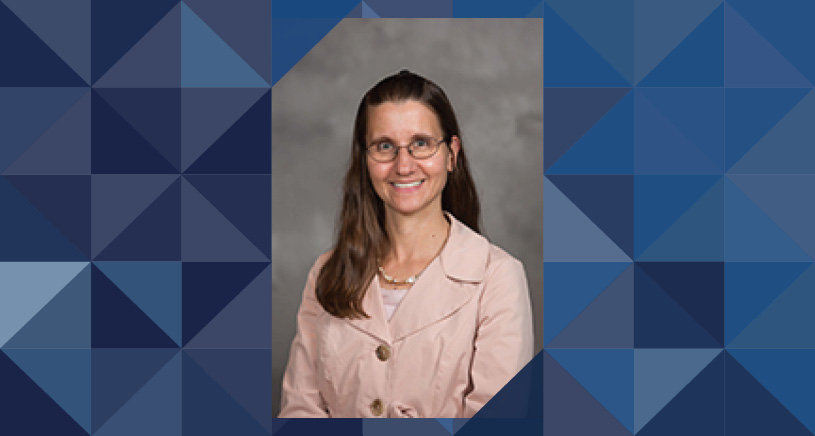 Sarah T. Hawley, Ph.D., M.P.H.
Professor,
Department of Internal Medicine, Division of General Medicine

Professor,
Health Care Management and Policy
Health Behavior and Health Education

University of Michigan North Campus Research Complex
2800 Plymouth Road,
Building 16, 406E,
Ann Arbor, MI 48109
Professional Summary
Dr. Hawley's primary research is in decision-making related to cancer prevention and control, particularly among racial/ethnic minority and underserved populations. She has a specific focus on understanding the role of patient preferences and patient-physician communication in use of screening and treatment services and in reducing health disparities. Dr. Hawley's research projects focus on understanding breast cancer treatment decision-making among racial/ethnic minority women, and evaluating the impact of a preference-tailored decision aid for increasing colon cancer screening in diverse primary care patients.
Education
Ph.D., Health Services Research, University of North Carolina at Chapel Hill
M.P.H., Epidemiology and Public Health, Yale University
B.A., Political Science, University of Michigan