Faculty Profile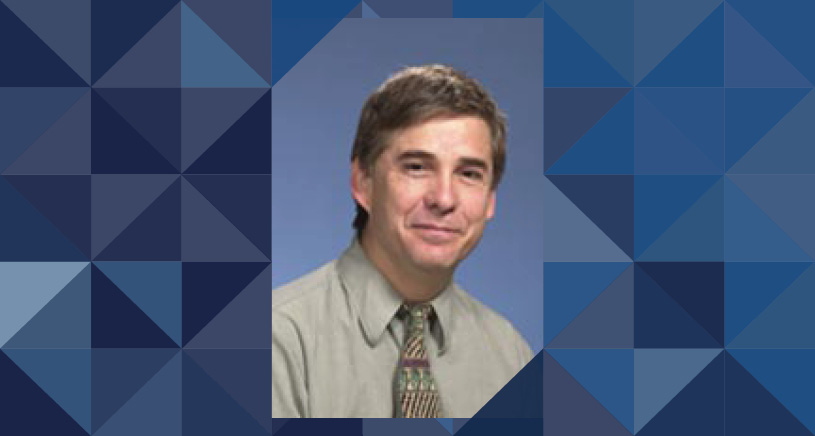 Rodney A. Hayward, M.D.
Professor, Department of Internal Medicine and Health Management and Policy

Director, National Clinician Scholars Program

Senior Investigator, VA HSR&D Center for Clinical Management Research, VA Ann Arbor Healthcare System
2800 Plymouth Rd., Bldg. 10, Rm. G016-4A
Ann Arbor, Michigan 48109-2800
Rod Hayward is a Professor of Public Health and Internal Medicine at the University of Michigan and a Senior Investigator at the Center for Clinical Management Research at the Ann Arbor VA HSR&D. He received his training in health services research as a Robert Wood Johnson Clinical Scholar at UCLA and at the RAND Corporation, Santa Monica. His current and past work includes studies examining measurement of quality, costs and health status, environmental and educational factors affecting physician practice patterns, quality improvement, and physician decision making. His current work focuses on quality measurement and improvement for chronic diseases, such as diabetes, hypertension and heart disease, especially on implementing and supporting more personalized patient-centered primary care.
M.D., University of California San Diego, 1983
A.B., Biology, University of California Berkeley, 1978
Dr. Hayward's current work focuses on how best to measure, profile and inform providers, so as to motivate and facilitate improvements in care and patient outcomes. In particular, much of this research relates to the prevention and care of people with cardiovascular and diabetes care and how to create improved health care delivery systems to support more personalized care.
Sussman J, Vijan S, Hayward RA (2013). Using benefit-based tailored treatment to improve the use of antihypertensive medications Circulation 2309-17.
Hayward, RA and Hofer, T.P. (2001). Hospital deaths due to medical errors: preventability is in the eye of the reviewer. JAMA 415-420.
Vijan, S., Hofer, T.P., and Hayward, RA (2000). Cost-utility analysis of screening intervals for diabetic retinopathy in patients with type 2 diabetes mellitus. JAMA 889-896.
Basu S, Sussman JB, Hayward RA. (2017). Detecting heterogeneous treatment effects to guide personalized blood pressure treatment: a modeling study of randomized clinical trials. Ann Intern Med. 2017 Jan 3.
Kerr EA, Hayward RA. (2013). Patient-centered performance management: enhancing value for patients and health care systems. JAMA. 137-8.
Basu S, Sussman JB, Rigdon J, Steimle L, Denton BT, Hayward RA. (2017). Benefit and harm of intensive blood pressure treatment: Derivation and validation of risk models using data from the SPRINT and ACCORD trials. PLoS Med.
Sussman JB, Kent DM, Nelson JP, Hayward RA. (2015). Improving diabetes prevention using Benefit-based tailored treatment: a risk-based reanalysis of the Diabetes Prevention Program. BMJ