Faculty Profile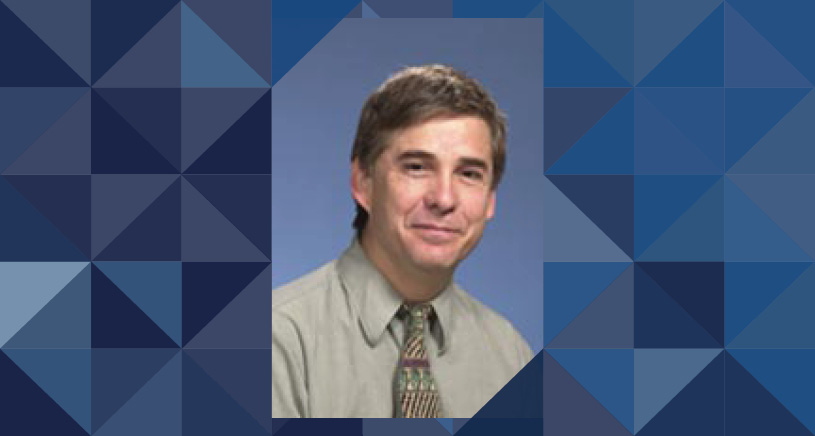 Rodney A. Hayward, M.D.
Professor, Department of Internal Medicine and Department of Health Management and Policy

Director, Robert Wood Johnson Foundation Clinical Scholars Program

Senior Investigator, VA HSR&D Center for Clinical Management Research, VA Ann Arbor Healthcare System
2800 Plymouth Rd., Bldg. 10, Rm. G016-4A
Ann Arbor, Michigan 48109-2800
Professional Summary
Rod Hayward a Professor of Public Health and Internal Medicine at the University of Michigan and Co-Director of the Center for Practice Management and Outcomes Research at the Ann Arbor VA HSR&D. He received his training in health services research as a Robert Wood Johnson Clinical Scholar at UCLA and at the RAND Corporation, Santa Monica. His current and past work includes studies examining measurement of quality, costs and health status, environmental and educational factors affecting physician practice patterns, quality improvement, and physician decision making. His current work focuses on quality measurement and improvement for chronic diseases, such as diabetes, hypertension and heart disease.
Education
M.D., , University of California San Diego, 1983
A.B., Biology, University of California Berkeley, 1978
Research Interests & Projects
Dr. Hayward's current work focuses on how best to measure, profile and inform providers, so as to motivate and facilitate improvements in care and patient outcomes. In particular, much of this research relates to the care of people with diabetes and how to create improved health care delivery systems to support better population-based care.
Selected Publications
Sun GH, Aliu O, Moloci NM, Mondschein JK, Burke JF, Hayward RA (2013). Association between hospital case volume and the use of bronchoscopy and esophagoscopy during head and neck cancer diagnostic evaluation Cancer, Wiley Online Library .
Sussman J, Vijan S, Hayward R (2013). Using benefit-based tailored treatment to improve the use of antihypertensive medications Circulation 2309-17.
Hayward, R.A. and Hofer, T.P. (2001). Hospital deaths due to medical errors: preventability is in the eye of the reviewer. JAMA 415-420.
Vijan, S., Hofer, T.P., and Hayward, R.A. (2000). Cost-utility analysis of screening intervals for diabetic retinopathy in patients with type 2 diabetes mellitus. JAMA 889-896.
Hofer, T.P., Kerr, E.A., and Hayward, R.A. (2000). What is an error? Effective Clinical Practice 261-269.
Hayward, R.A., Manning, W., Kaplan, S., et al. (1997). Starting insulin therapy in patients with type 2 diabetes: effectiveness, complications, and resource utilization. JAMA 1663-1669.
Hofer, T. and Hayward, R.A. (1996). Identifying poor quality hospitals: can hospital mortality rates be useful? Medical Care 737-753.