Faculty Profile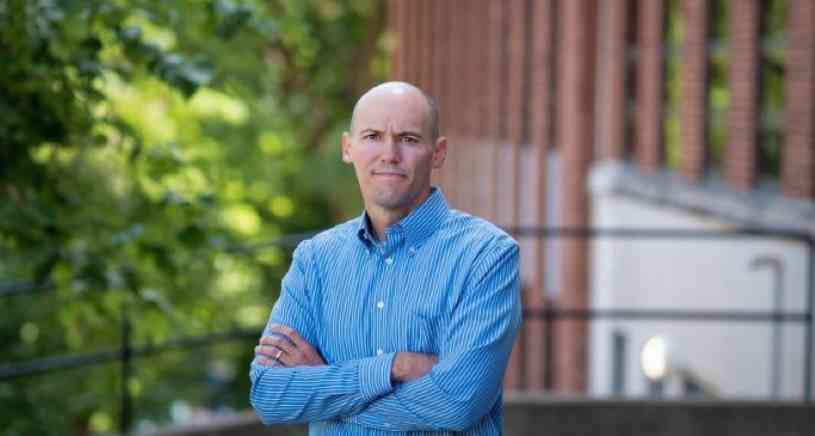 Justin E. Heinze, Ph.D.
Assistant Professor, Health Behavior & Health Education
3818 SPH I
1415 Washington Heights
Ann Arbor, Michigan 48109-2029
Professional Summary
Dr Heinze's research interests include developmental transitions, social exclusion/ostracism, school safety and longitudinal data methodology. Current projects examine the social determinants of health and risk behavior in adolescence and emerging adulthood, including substance use, anxiety, and youth violence.
Dr. Heinze is currently an assistant professor in the Department of Health Behavior and Health Education in the School of Public Health. He completed his Ph.D. in educational psychology from the University of Illinois-Chicago in 2011. Prior to returning to U of M, he spent two years as a visiting fellow at Northwestern's Kellogg School of Management where he expanded his research to include social judgments and exclusion after moral violations.
Courses Taught
Education
Predoctoral Fellowship, Managerial Economics and Decision Sciences, Kellogg School of Management, Northwestern University, 2009-2011
Ph.D., Educational Psychology, University of Illinois-Chicago, 2011
M.A., Higher Education and Administration, University of Michigan, 2004
B.A., Personality and Developmental Psychology, University of Michigan, 2003