Faculty Profile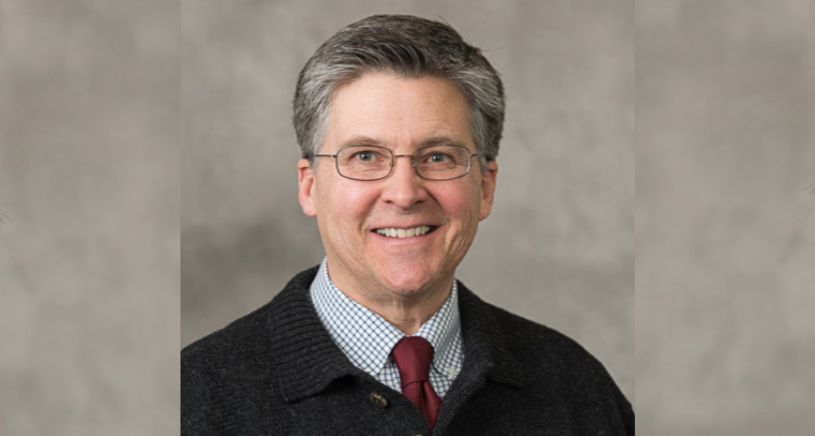 William H. Herman, M.D., MPH
Professor of Epidemiology
Professor of Internal Medicine
3920 Taubman Center
Ann Arbor, Michigan 48109-0354
Stefan S. Fajans/GlaxoSmithKline Professor of Diabetes Director, Michigan Diabetes Research and Training Center Medical Director, M-CARE
MPH, Epidemiology, University of Michigan, 1993
M.D., , Boston University, 1979
B.S., Chemistry, Yale College, 1975
- Diabetes Control and Complications Trial/Epidemiology of Diabetes Interventions and Complications - DCCT/EDIC Economic Evaluation - DCCT/EDIC Neurologic Evaluation - Diabetes Prevention Program/DPP Outcomes Study - DPP/DPPOS Economic Evaluation - A Diabetes Outcomes Progression Trial (ADOPT) - Translating Research Into Action for Diabetes (TRIAD)
Zhou H, Isaman DJM, Messinger S, Brown MB, Klein R, Brandle M, Herman WH. (2005). A computer simulation model of diabetes progression, quality of life, and cost. Diabetes Care 2856-2863.
Herman WH, Hoerger TJ, Brandle M, Hicks K, Sorensen S, Zhang P, Hamman RF, Ackermann RT, Engelgau MM, Ratner RE (2005). The cost-effectiveness of lifestyle modification or metformin in preventing type 2 diabetes in adults with impaired glucose tolerance. Ann Intern Med 323-332.
Johnson SL, Tabaei, BP, Herman WH. SL, Tabaei, BP, Herman WH. (2005). The efficacy and cost of alternative strategies for systematic screening for type 2 diabetes in the US population 45-74 years of age. Diabetes Care 307-311.
Kerr EA, Gerzoff RB, Krein SL, Selby JV, Piette JD, Curb JD, Herman WH, Marrero DG, Venkat Narayan KM, Safford MM, Thompson T, Mangione CM. (2004). Diabetes care quality in the Veterans Affairs Health Care System and commercial managed care: The TRIAD Study. Ann Intern Med 272-281.
Jaber LA, Brown MB, Hammad A, Nowak SN, Zhu Q, Ghafoor A, Herman WH. (2003). Epidemiology of diabetes among Arab Americans. Diabetes Care 308-313.
American Diabetes Association
American College of Physicians