Faculty Profile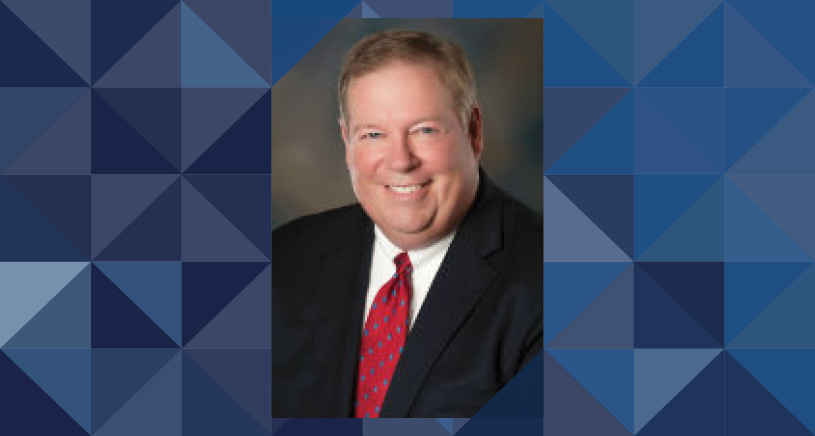 Mark Herzog, MHSA
Executive in Residence and Lecturer, Health Management and Policy, School of Public Health
1415 Washington Heights
M3202 SPH II
Ann Arbor, Michigan 48109-2029
Mark Herzog FACHE MHSA is an Adjunct Professor and Executive In Residence in the Department of Health Management and Policy, School of Public Health at the University of Michigan in Ann Arbor MI .
Mr. Herzog is the retired President and CEO of Holy Family Memorial Manitowoc WI where he served from 2001 to 2018. HFM is an integrated healthcare delivery system regularly topping national hospital rankings including AHA Most Wired, Top Heart Attack Receiving Hospitals, Becker's 150 Best Places to Work and Top 100 Community Hospitals. HFM is a 2018 Medicare Five Star hospital and winner of the 2014 Insight Innovation award.
He formed the Herzog Advisory Group in 2018 to assist small to mid-sized organizations and leaders accelerate change, fulfill their potential and concentrate his teaching and thought leadership activities.
Mr. Herzog has been regularly featured in national media including Health Leaders, Becker's and Hospitals and Health Networks, and he participates in the national HealthLeaders CEO Exchange thought leadership event. Additional faculty roles include the American College of Healthcare Executives and the Center for Exceptional Leadership at St. Norbert's College Donald J. Schneider School of Business and Economics, De Pere WI. He has served on the boards of the American Hospital Association Regional Policy Board, the Wisconsin Hospital Association and the New North and Progress Lakeshore economic development organizations. Becker's named Mr. Herzog a "Top 188 CEOs" in the nation in 2017, when he was also appointed to the American Hospital Association's National Healthcare Reform Advisory Group. In this role he was one of 25 national leaders advising the AHA board and senior leadership while the future of the Affordable Care Act was being debated.
He completed a Masters in Health Services Administration degree from the University of Michigan, Ann Arbor, and a Bachelor of Arts degree from St. Lawrence University, Canton NY.
Guest Lecturer for:
HMP 600: The Health Services System I
HMP 601: Healthcare Quality, Performance Measurement and Improvement
HMP 603: Organizational Management of Healthcare Systems
HMP 620: Professional Development
HMP 643: Managing People in Health Organizations
HMP 646: Executive Leadership and Emotional Intelligence
HMP 682: Special Topics in Health Management and Policy
MHSA, University of Michigan, 1982
B.A., History, Biology, St. Lawrence University, 1980
Redesigning health systems to improve the health of communities and mentoring and growing leaders.
"Transitions of Care in an Era of Healthcare Transformation - Practitioner Application" in the Journal of Healthcare Management Volume 61, Number 3 May/June 2016
Fellow in the American College of Healthcare Executives
Teaching Faculty American College of Healthcare Executives
Teaching Faculty Center for Exceptional Leadership, St. Norbert College