Faculty Profile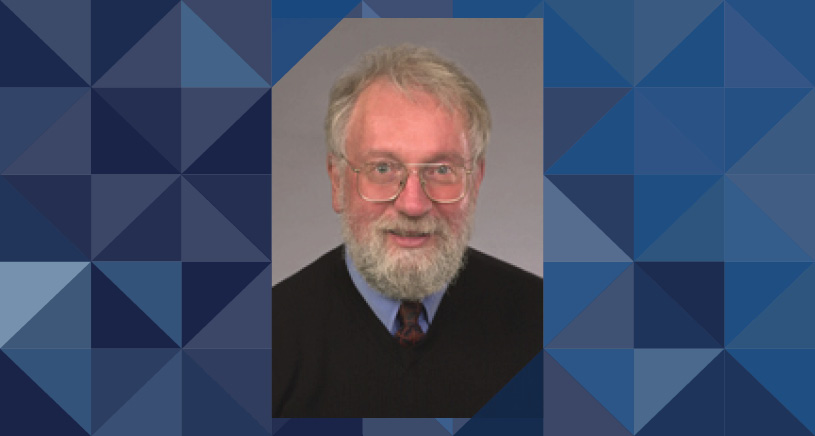 Joel D. Howell, M.D., PhD
Professor, Department of Internal Medicine, Department of History, and Department of Health Management and Policy
Elizabeth Farrand Professor of the History of Medicine
Director, Program in Society and Medicine
Senior Associate Director, RWJ Clinical Scholars Program
North Campus Research Complex
2800 Plymouth Blvd, Bldg 16
Ann Arbor, Michigan 48109-2800
Joel D. Howell is a Professor at the University of Michigan in the departments of Internal Medicine (Medical School), Health Management and Policy (School of Public Health), and History (College of Literature, Science, and the Arts), as well as the Victor C. Vaughan Professor of the History of Medicine. He received his M.D. at the University of Chicago, and stayed at that institution for his internship and residency in internal medicine. At the University of Pennsylvania, he was a Robert Wood Johnson Clinical Scholar, and received his PhD in the History and Sociology of Science.
Dr. Howell has been a faculty member at the University of Michigan since 1984. He is the Director of the Medical Arts Program and a Senior Associate Director director of the University of Michigan Robert Wood Johnson Clinical Scholars Program. He has written widely on the use of medical technology, examining the social and contextual factors relevant to its clinical application and diffusion, analyzing why American medicine has become obsessed with the use of medical technology.
PhD, History and Sociology of Science, University of Pennsylvania, 1985
M.D., , University of Chicago, 1979
Dr. Howell's current research is an attempt to analyze the implication for health policy of factors that have both contributed to and slowed the diffusion of medical technology into clinical practice, using both a sociology of knowledge and a comparative approach. His research has been recently supported by a Robert Wood Johnson Foundation Investigator Award in Health Policy Research and by a Burroughs Welcome Foundation Award in the History of Medicine.
Howell, J.D. (2010). Historical reflections on the past and future of primary care. Health Affairs 760-765.
Howell, J.D. (2009). A history of the American Society for Clinical Investigation. Journal of Clinical Investigation 682-697.
Rosenthal, M.S., Lucas, G.I., Tinney, B., Mangione, C., Schuster, M.A., Wells, K., Wong, M., Schwarz, D., Tuton, L.W., Howell, J.D., & Heisler, M. (2009). Teaching community-based participatory research principles to physicians enrolled in a health services research fellowship. Academic Medicine 478-484.
Lee, J. M. & Howell, J. D. (2006). Tall girls: The social shaping of a medical therapy. Archives of Pediatrics 1035-1039.
Howell, J.D. (1999). The paradox of osteopathy. New England Journal of Medicine 1465-67.