Faculty Profile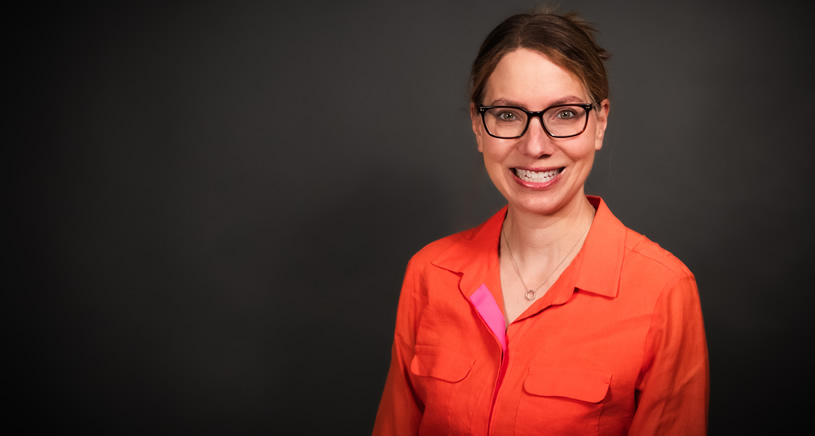 Mary Janevic, PhD, MPH
Research Associate Professor, Health Behavior and Health Education
Dr. Janevic's research centers around promoting healthy aging, particularly in underserved populations, using community-engaged research methods. A major focus of her work is disparities in chronic pain and developing chronic pain self-management interventions for vulnerable populations. Related areas of interest are community health workers, mobile health solutions for chronic pain management, and the role of pets in coping with chronic pain. Previously Dr. Janevic was a post-doctoral fellow at the Department of Epidemiology and Public Health at University College London, UK, where she assisted with the English Longitudinal Study on Ageing. She has also worked at Kaiser Permanente-Northern California Region, where she coordinated health education programs focusing on chronic disease management.
Certificate, Chronic Pain Management, McGill University, Montreal, Canada, 2020
PhD, Health Behavior and Health Education, University of Michigan, Ann Arbor, 2002
MPH, Health Behavior and Health Education, University of Michigan, Ann Arbor, 1995
BA, Russian and East European Studies, University of Michigan, Ann Arbor, 1992
Research Interests:
Chronic pain among older adults
Interventions for chronic disease self-management
Community and stakeholder engagement in research
Family caregiving and family support for chronic illness
Cultural, gender and psychosocial influences on chronic disease management
Physical activity among chronically ill older adults
Research Projects:
Dr. Janevic is leading two 5-year randomized controlled trials of community health worker-led interventions for older adults in community-based settings in Detroit. The trial of the STEPS chronic pain self-management program (R01AG071511) is being conducted in collaboration with Henry Ford Health. The RESET intervention trial (R01NR020442) tests a behavioral intervention and podcast series to address loneliness and functional deficits in older adults in the wake of the Covid-19 pandemic. RESET is a partnership with the Detroit Health Department.
Dr. Janevic co-directs the Health Equity Core of the Chronic Pain and Fatigue Research Center at Michigan Medicine. The goal of the Health Equity Core is to increase diversity, equity, and inclusion within clinical care, research, and intervention development for chronic pain and fatigue conditions.
Dr. Janevic's team works as evaluation partners with the Detroit Area Agency on Aging on a variety of projects.
Dr. Janevic is partnering with the United Auto Workers to provide education about non-pharmacological pain treatment options to workers.
Janevic, M.R., Robinson-Lane, S.G., Courser, R., Brines, E., and Hassett, A.L. (2022) A community health worker-led positive psychology intervention for African American older adults with chronic pain. The Gerontologist.
Janevic, M.R., Robinson-Lane S., Murphy, S.L., Courser, R., Piette, J.D. (2021) A pilot study of a chronic pain self-management program delivered by community health workers to underserved African American older adults. Pain Medicine.
Janevic, M. R., Mathur, V. A., Booker, S. Q., Morais, C., Meints, S. M., Yeager, K. A., and Meghani, S. H. (2021). Making Pain Research More Inclusive: Why and How. The Journal of Pain.
Janevic, M.R., Shute, V., Connell, C.M., Piette, J.D., Goesling, J., Fynke J. (2019) The role of pets in supporting cognitive-behavioral chronic pain self-management: Perspectives of older adults. Journal of Applied Gerontology.
Janevic, M.R., McLaughlin, S.J., Heapy, A., Thacker, C., and Piette, J.D. (2017) Racial and socioeconomic Disparities in Disabling Chronic Pain: Findings from the Health and Retirement Study. Journal of Pain 18(12),1459-1467.
Janevic, M.R.,Janz, N.K., Dodge, J.A., Lin, X., Pan, W., Sinco, B.R., and Clark, N.M. (2003). The role of choice in health education intervention trials: A review and case study. Social Science and Medicine 56, 1581-1594.