Faculty Profile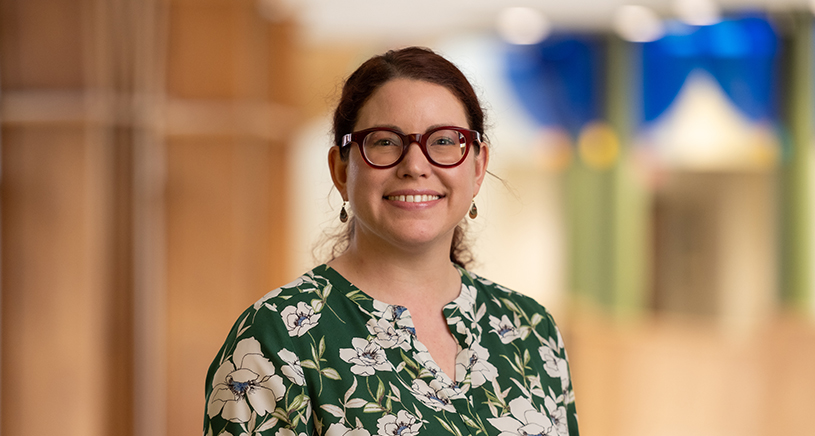 Holly Jarman, Ph.D.
M3523 SPH II
1415 Washington Heights
Ann Arbor, Michigan 48109-2029
Professional Summary
I am a political scientist who studies the effects of market regulation, particularly crossborder regulation and international trade and investment agreements, on health and social policies. Within this broad topic, my publications address questions related to the relationship between tobacco control regulation and the world trading system, the regulation of crossborder health markets in the European Union, crossborder collaborations to promote innovative public health and environmental regulation, and the impact of crossborder patient mobility on global health governance.
I am also a member of the North American Digital Government Working Group, a network of researchers in Canada, the US and Mexico formed with the support of the National Science Foundation. Together, we research collaborative mechanisms to support the smart disclosure and exchange of product data that can inform consumer choice and create more sustainable supply chains.
In 2009, I received my PhD in Political Science from the London School of Economics and Political Science (LSE) for comparative research into the use of non-trade issues, including environmental protections and labor standards, as weapons and incentives in EU and US trade policy.
I received my MRes in Political Science from the London School of Economics in 2006, and my BA in British Politics and Legislative Studies from the University of Hull, UK in 2002. In fall 2011, I was a Visiting Professor at L'Institut d'études politiques de Grenoble (Sciences Po Grenoble).
Courses Taught
Education
Ph.D., , London School of Economics & Political Science,
Master of Research, , London School of Economics & Political Science, 2006
B.A. Hon., , University of Hull, 2002
Selected Publications
Jarman, Holly (April, 2014). Healthcare, Borders, and Boundaries: Crossborder Health Markets and the Entrepreneurial State Policy and Society .
Holly Jarman and Katherine Truby (2013). Traveling for Treatment: the Implications of European Union Patient Mobility Debates for Health Quality and Access in the United States Journal of Comparative Policy Analysis: Research and Practice 37-57.
Holly Jarman and Scott Greer (2010). Mobilizing for Reform: Cohesion in State Health Care Coalitions In M. Zald, J. Banaszak-Holl and S. Levitsky (Ed.) Social Movements and the Transformation of American Healthcare . Oxford University Press