Faculty Profile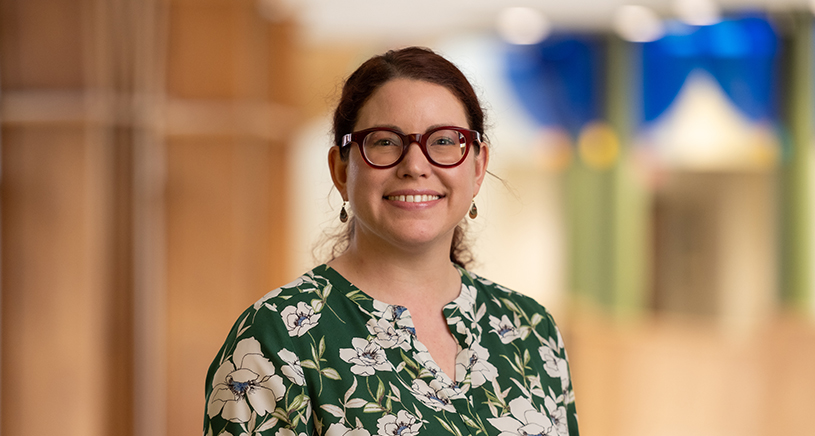 Holly Jarman, Ph.D.
M3523 SPH II
1415 Washington Heights
Ann Arbor, Michigan 48109-2029
Professional Summary
As a faculty member at the University of Michigan School of Public Health, I teach students from a wide range of professional and personal backgrounds about political systems and their relationships to personal and community health, health equity, and access to social justice. Health researchers often talk about the social determinants of health. My role is to learn about and help others to understand the political determinants of health -the impact of politics, governance and policymaking on health outcomes.
My research comes from seeking to understand the same questions, whether I am researching the impact of market rules and trade regulations on health or trying to understand why states choose the tobacco control policies that they do. My publications address questions related to the relationship between tobacco control regulation and the world trading system, the regulation of crossborder health markets in the European Union, crossborder collaborations to promote innovative public health and environmental regulation, and the impact of crossborder patient mobility on global health governance.
Courses Taught
Education
Ph.D in Political Science, London School of Economics & Political Science, 2009
MRes in Political Science, London School of Economics & Political Science, 2006
B.A. Hon. British Politics and Legislative Studies, University of Hull, 2002