Faculty Profile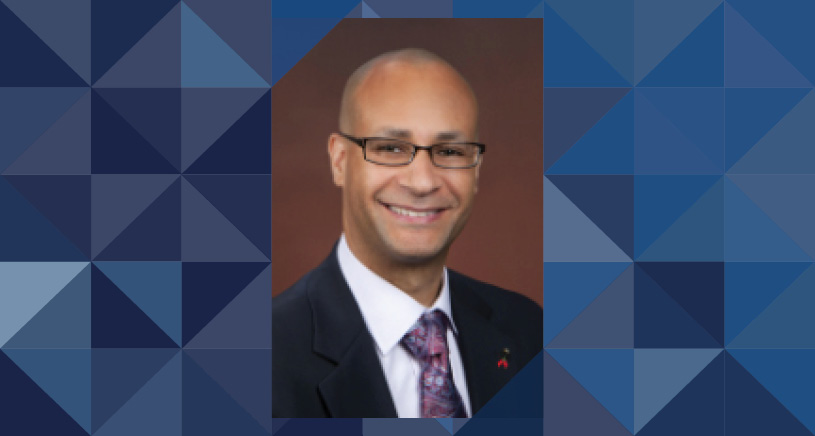 Michael A. Joseph, PhD, MPH
Adjunct Associate Professor, Health Management and Policy, School of Public Health, University of Michigan
Vice Dean, School of Public Health, SUNY Downstate Health Sciences University
Michael A. Joseph, PhD, MPH is the Vice Dean of the School of Public Health at SUNY Downstate Health Sciences University, located in Brooklyn, New York, where he is also a tenured, Associate Professor in the school's Department of Epidemiology and Biostatistics. In 2013, he was formally recognized for his exceptional teaching when he received the prestigious SUNY Chancellor's Award for Excellence in Teaching. Throughout his career, his ability to teach has been nationally and internationally recognized.
At the Annual Meeting of the American Public Health Association, Dr. Joseph teaches the highly rated Learning Institute course (which he developed), "Biostatistics for Non-statisticians". Dr. Joseph also mentors and teaches biostatistics in several pipeline programs designed to steer students of color into health professions such as public health. These programs include: The Summer Enrichment Program in Health Policy (University of Michigan), The Future Public Health Leaders Program (University of Michigan), Project IMHOTEP (Morehouse College), Public Health Leader Fellowship Program (Morehouse College), and the Health Science Academy at the Arthur Ashe Institute for Urban Health (SUNY Downstate).

He also has vast experience teaching epidemiology, biostatistics, and statistical computing internationally and has provided training sessions in Zimbabwe, South Africa, Estonia, Ukraine, and Kazakhstan. Lastly, Dr. Joseph has served as the co-Principal Investigator on two federally funded grants related to heterosexual Black men's HIV transmission risks.
PhD, Epidemiologic Science, University of Michigan, 2002
MPH, Chronic Disease Epidemiology, Yale University, 1996
BS, Health Science, Brooklyn College, 1994
HIV/AIDS in the black community, cancer and social epidemiology, international public health capacity development, health professions pipelines.