Faculty Profile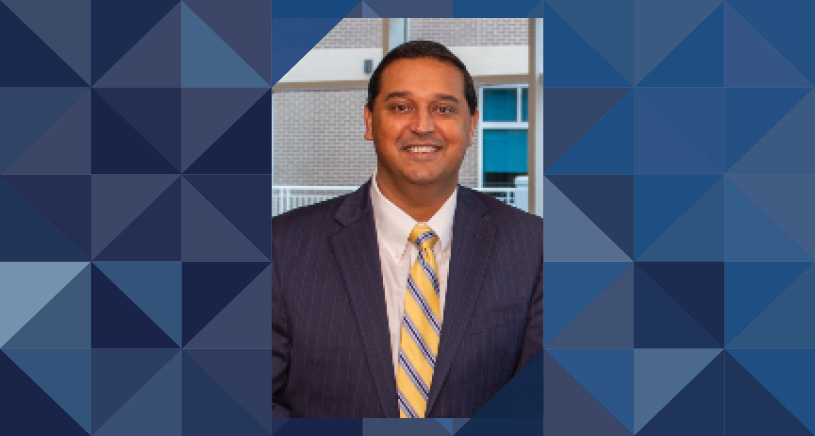 Maulik S. Joshi, Dr. P.H.
Adjunct Professor, Health Management & Policy
President and CEO, Meritus Health
Previously: COO and EVP, Integrated Care Delivery, Anne Arundel Health System; President Health Research & Educational Trust and Associate Executive Vice President, American Hospital Association; Senior Advisor, Agency for Healthcare Research and Quality; Vice President, Institute for Healthcare Improvement; Senior Director of Quality, University of Pennsylvania Health System; Executive Vice President, The HMO Group
Doctorate, Public Health, University of Michigan, 2000
Masters, Health Services Administration, University of Michigan, 1992
Bachelor of Science, Mathematics, Lafayette College, 1990
Applied research, large scale improvement, leadership, governance, quality, quantitative
Hines S. and Joshi M. (2008). Variation in Quality of Care Within Health Systems The Joint Commission Journal on Quality and Patient Safety.