Steven Katz, M.D., M.P.H.
Faculty Profile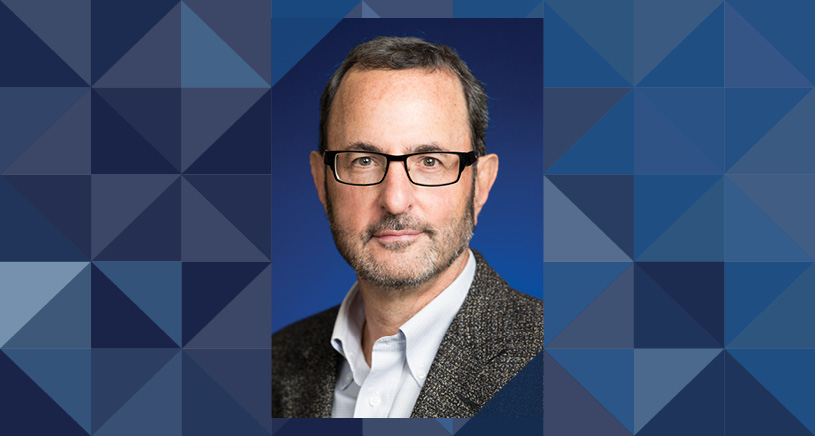 Steven J. Katz, M.D., M.P.H.
Professor, Department of Health Management and Policy, School of Public Health

Professor, Department of Internal Medicine, Division of General Medicine
North Campus Research Complex, Bldg 16
2800 Plymouth Rd.
Ann Arbor, Michigan 48109-2800
Education
M.P.H., , University of Washington, 1991
M.D., , University of California San Francisco, 1985
B.A., Biology and Environmental Studies, University of California Santa Barbara, 1979
Research Interests & Projects
I study how treatment decisions are made during clinical encounters between patients newly diagnosed with cancer and their clinicians. My research pinpoints the factors that drive patient treatment decisions. I also study the factors that influence clinician recommendations and how clinicians navigate the decision-making and communication process. My research has a strong population and health systems perspective. I also develop and evaluate interventions to improve decision- making and accelerate the pace and impact of research dissemination. Great science requires inspiration, creativity, gumption, perspicacity, and perseverance. High impact medical science requires a team effort. The Cancer Surveillance and Outcomes Research Team (
www.cansort.org
) centered at the University of Michigan generates pace-setting research in communication, decision-making, and quality of care for patients with cancer. The goal of this research is to improve the patient experience and maximize health outcomes of treatment and care support into survivorship.