Faculty Profile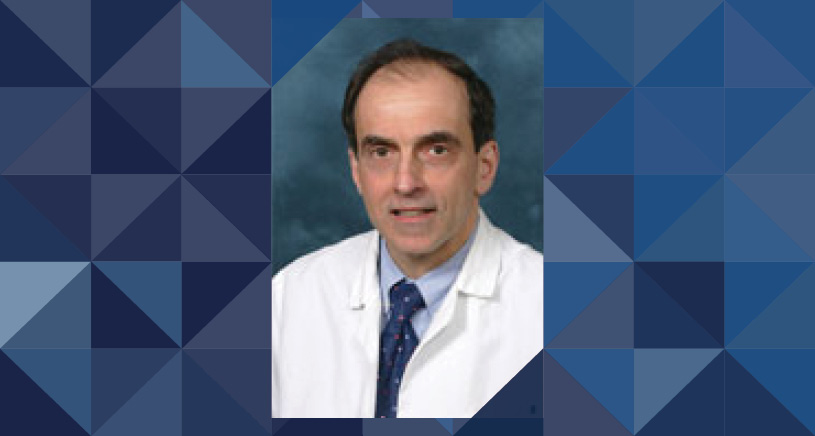 Powel H. Kazanjian, M.D., Ph.D.
Professor of Internal Medicine
Chief, Division of Infectious Diseases, Department of Medicine. Professor, Department of History
3119 Taubman Center
1500 E. Medical Center Drive
Professional Summary
Director of AIDS Program, University of Michigan
Education
University of Pennsylvania (BA), Tufts University (MD)
Harvard University (MA), University of Michigan (PhD)
Research Interests & Projects
History of Bacteriology, History of Epidemics, History of Sexually Transmitted diseases.
Selected Publications
Kazanjian, P. Ebola in Antiquity? Clinical Infectious Diseases.Clin 2015 Jun 1. pii: civ418 2015.
Kazanjian, P. Response to Berger. Clinical Infectious Diseases. 2015 (In press).
Professional Affiliations
Fellow, IDSA
Fellow, ACP
Member, ASM
Member, AAHA