Faculty Profile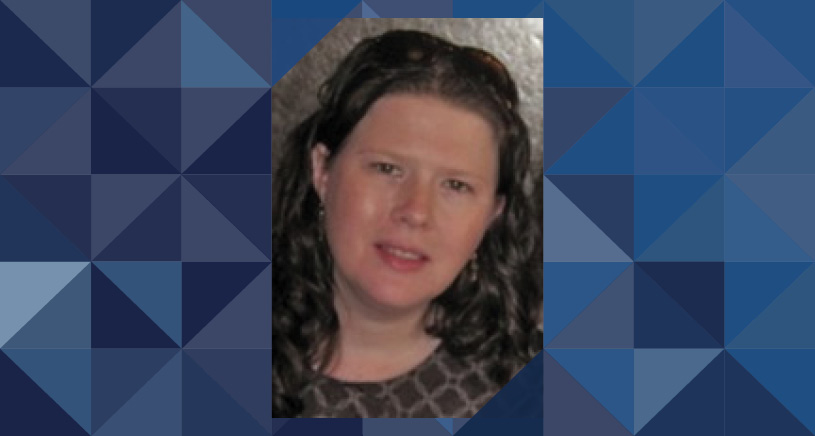 Sheela Kennedy, PhD
Research Assistant Professor, Health Management & Policy
2005: PhD in Sociology and Demography, University of Pennsylvania
Dissertation Title: Education and Family Change: a Comparative Study of Shifts in the Timing and Structure of Family Formation
2000: M.A in Demography, University of Pennsylvania
1995: B.A. in Sociology, Wesleyan University, Middletown, CT
Poverty, inequality and economic well-being over the life course; demography; the family; the transition to adulthood.
Kennedy, Sheela and Steven Ruggles. 2014. "Breaking Up Is Hard To Count: The Rise of Divorce in the United States, 1980-2010." Demography 51: 587-598. PMCID: PMC3972308.

Lopez-Gay, Antonio, Albert Esteve, Julian Lopez-Colas, Inaki Permanyer, Anna Turu, Sheela Kennedy, Benoit Laplante, and Ron Lesthaeghe. 2014. "Towards a Geography of Unmarried Cohabitation." Demographic Research 30: 1621-1638. PMC pending.
Kennedy, Sheela and Catherine A. Fitch. 2012. "Measuring cohabitation and family structure in the U.S.: Assessing the impact of new data from the Current Population Survey." Demography 49(4): 1479-1498. PMCID: PMC3496021.

Kennedy, Sheela and Elizabeth Thomson. 2010. "Children's Experiences of Family Disruption in Sweden: Differentials by Parent Education over Three Decades." Demographic Research 23(17): 479-508. PMCID: PMC2991149.

Kennedy, Sheela and Larry L. Bumpass. 2008. "Cohabitation and Children's Living Arrangements: New Estimates from the United States." Demographic Research 19(47): 1663-1692. PMCID: PMC2612998.
Furstenberg, Frank F., Sheela Kennedy, Vonnie C.

McLoyd, Ruben G. Rumbaut, and Richard A. Settersten. 2004. "Becoming an Adult: The Changing Nature of Early Adulthood." Contexts 3(3): 33-41.