Faculty Profile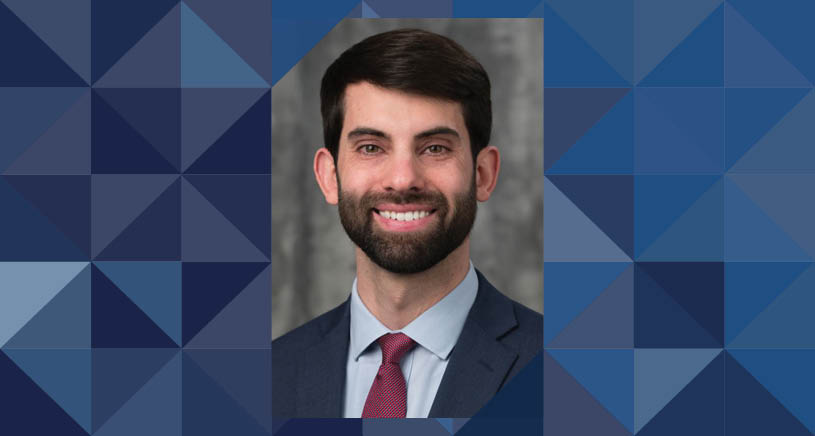 Courtland Keteyian, MD, MBA, MPH
Adjunct Clinical Assistant Professor, Epidemiology, University of Michigan School of Public Health
President/CEO, Jackson Health Network
Dr. Keteyian is President and CEO of the Jackson Health Network and Vice President for Population Health at Henry Ford Health in Jackson, MI. The Jackson Health Network is a clinically integrated network comprised of nearly 1,000 providers caring for more than 130,000 aligned lives in the greater Jackson community. The network is integrated with Population Health, which elevates the wellbeing of local populations through robust community partnerships, provides extensive health education and care management programs, and serves the health needs of local workers through a streamlined Business Health platform for Jackson's employers. Dr. Keteyian also serves as Medical Director for Occupational Health for the Jackson region of Henry Ford Health. He is board certified in preventive medicine and occupational medicine. Dr. Keteyian is core faculty for the Preventive Medicine Residency, supervising residents during administrative and clinical rotations.
Additional Affiliations:
Vice President, Population Health, Henry Ford Health
Medical Director, Occupational Health, Henry Ford Health
MPH, University of Michigan, 2015
MD, University of Michigan, 2011
MBA, University of Michigan, 2011
BS, Yale University, 2006
Korycinski S, Metcalf D, Keteyian C. Effectiveness of a telephone-based nursing intervention to reduce hospital utilization by COVID-19 patients. Public Health Nursing. 2022 Mar 25.
Keteyian C, Schwatka N, Dally M, Tran M, Shore E, Weitzenkamp D, Newman LS. The impact of industry and body part injured on repeat workers' compensation claims. American journal of industrial medicine. 2019 Aug;62(8):680-90.
Keteyian CK, Nallamothu BK, Ryan AM. The Hospital Tech Laboratory: Quality Innovation in a New Era of Value-Conscious Care. The American journal of managed care. 2017 Aug 1;23(8):501-4.
Keteyian CK, Runge MS, Reddy SG, Nallamothu BK. Talking trash. BMJ. 2016 Nov 17;355.