Faculty Profile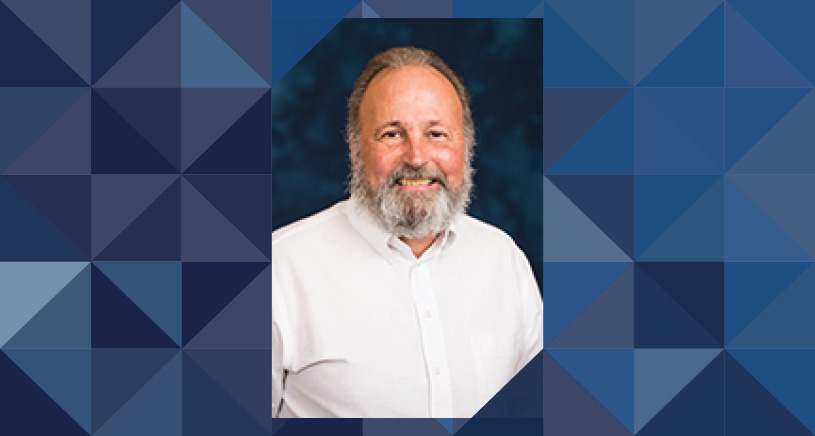 Neal Krause, PhD
Professor Emeritus, Health Behavior and Health Education
Marshall H. Becker Collegiate Professor of Public Health
Dr. Neal Krause's work focuses on stress and the resources people use to cope with it. Stress is a ubiquitous facet of life. Everyone experiences a major event at some point, such as the death of a loved one or a serious financial problem. Many researchers believe these stressors may have an adverse effect on both physical and mental health. Yet it is also true that most people who are exposed to a stressor do not subsequently experience health problems. This suggests they must have some resources they rely on to cope effectively with stress. Among these resources are supportive social relationships and religion.
PhD, Sociology, Akron University-Kent State University, 1978
MA, Sociology/Psychology, Sam Houston State University, 1974
BBA, Marketing/Management, University of Oklahoma, 1971
stress and health among the elderly
religion and health in late life
Krause, N., and Hayward, R.D., (2014). Religious involvement, practical wisdom, and self-rated health. Journal of Aging and Health 539-557.
Krause, N., Hayward, R.D., Bruce, D, and Woolever, C. (2014). Gratitude to God, self-rated health, and depressive symptoms. Journal for the Scientific Study of Religion 341-355.
Krause, N., and Hayward, R.D., (2014). Work at church and church-based social support among older whites, black, and Mexican Americans. Journal of Religion, Spirituality, and Aging 22-40.
Krause, N., and Hayward, R.D., (2014). Assessing Stability and Change in a Second-Order Confirmatory Factor Model of Meaning of Life. Journal of Happiness Studies 237-253.
Krause, N. and Hayward, R.D. (2013). Measuring communities of faith: A preliminary investigation. Journal of Religion, Spirituality and Aging 258-276.