Faculty Profile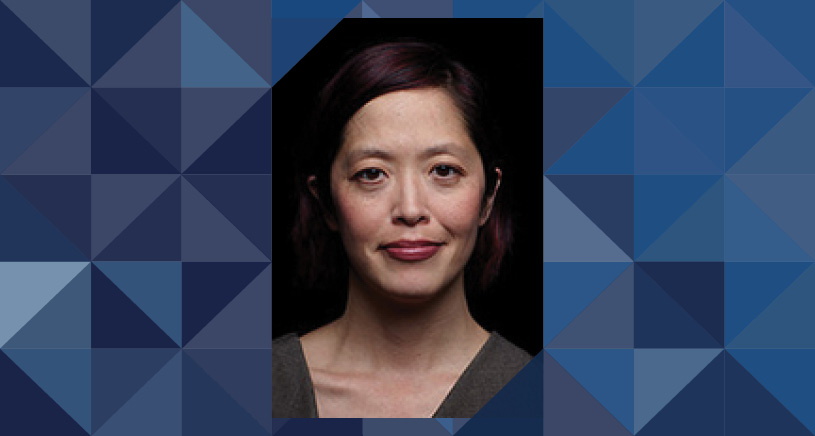 Joyce Lee, MD, MPH
Professor, Pediatrics and Communicable Diseases
Professor, Nutritional Sciences
Joyce Lee is a pediatrician, diabetes specialist, and clinical and health services researcher. She is very interested in the notion that human centered design and design thinking combined with emerging technologies such as mobile technology, data visualization, and social media can transform the research enterprise and the delivery of clinical care. She attended Brown University for her undergraduate education, the University of Pennsylvania for her medical degree, where she was elected to the Alpha Omega Alpha Honors Society, and she completed her internship and residency in General Pediatrics at the Boston Combined Residency Program (Children's Hospital, Boston, and Boston Medical Center). She is one of few individuals across the country who has completed dual training in Pediatric Endocrinology and Pediatric Health Services Research. In addition, she received her Master in Public Health degree from the Department of Health Management and Policy at the University of Michigan. Lee is the principal investigator on several NIH-funded studies focusing on childhood obesity, and on type 2 diabetes risk. To study obesity and diabetes, she incorporates a variety of methodologies, including cross-sectional and longitudinal epidemiologic analyses, transition state modeling techniques, agent based modeling techniques, applied clinical research, and cost-effectiveness analysis. She co-directs the Program in Mobile Technology for Enhancing Child Health, which has the goal of creating mobile technology systems that can enhance chronic disease adherence in children, with a specific focus on adolescents with type 1 diabetes. In addition, in June 2013, she was appointed as the first Social Media Editor for JAMA Pediatrics.
MPH, University of Michigan, 2006
MD, University of Pennsylvania, 2000
Dr. Lee's research focuses on the epidemiology of diabetes (type 1 and type 2) and obesity in children, health outcomes and quality of life for children with diabetes, and the link between childhood obesity and its long-term endocrine consequences, including pubertal maturation and development of diabetes over the life course.
Email: joyclee@med.umich.edu
Phone: 734-615-8907
Fax: 734-232-1400

Address: 300 NIB, Room 6E14
Campus Box 5456
Ann Arbor, Michigan 48109