Faculty Profile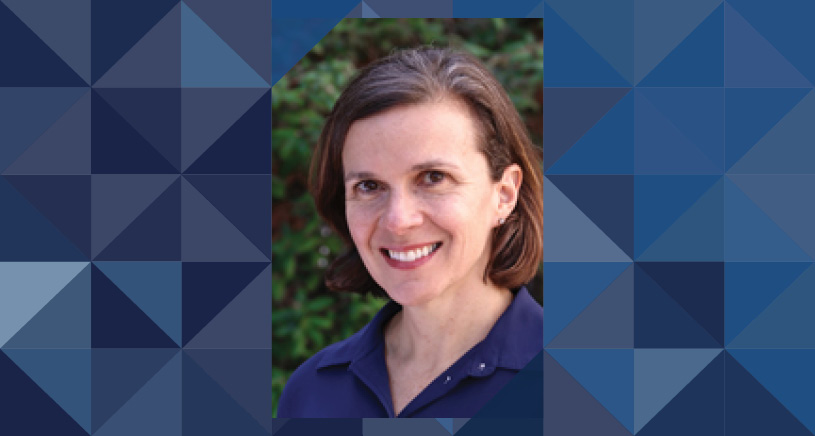 Helen Levy, Ph.D.
Research Professor, Health Management and Policy

Research Professor, Institute for Social Research

Research Professor, Ford School of Public Policy
Institute for Social Research
426 Thompson St, Ann Arbor MI 48104
Ann Arbor, Michigan 48104
Professional Summary
Dr. Levy is a Research Associate Professor in the Department of Health Management and Policy; she is also a Research Associate Professor at the Institute for Social Research and the Ford School of Public Policy. She is a Research Associate at the National Bureau of Economic Research. Before coming to the University of Michigan she was an Assistant Professor at the Harris Graduate School of Public Policy Studies at the University of Chicago and a Robert Wood Johnson Foundation Scholar in Health Policy Research at the University of California at Berkeley. In 2010 - 2011, Dr. Levy served as a Senior Economist to the President's Council of Economic Advisers in Washington, DC.
Education
Ph.D., Economics, Princeton Universitiy, 1998
B.A., Mathematics & History, Yale University, 1991
Research Interests & Projects
Dr. Levy's research interests include the causes and consequences of lacking health insurance, evaluation of public health insurance programs, and the role of health literacy in explaining disparities in health outcomes. She is a co-Investigator on the Health and Retirement Study, a long-running longitudinal study of health and economic dynamics at older ages. She is currently the recipient of a Career Development Award (K01) from the National Institute on Aging to study health literacy and health disparities among the elderly.
Selected Publications
Leininger, L., Levy, H., & Schanzenbach, D. (2010). Consequences of SCHIP expansions for household well-being. Forum for Health Economics & Policy (Frontiers in Health Policy Research), Article 3.
Levy, H., & Weir, D. R. (2010). Take-up of Medicare Part D: Evidence from the health and retirement study. Journal of Gerontology: Social Sciences 492-501.
Gruber, J. & Levy, H. (2009). The evolution of medical spending risk. Journal of Economic Perspectives 25-48.
Rhodes, K. V., Veith, T. L., Kushner, H., Levy, H., & Asplin, B. R. (2009). Referral without access: For psychiatric services, wait for the beep. Annals of Emergency Medicine 272-278.
Levy, H., & DeLeire, T. (2008/2009). What do people buy when they don't buy health insurance and what does that say about why they are uninsured? Inquiry 365-379.
Professional Affiliations
American Economic Association
American Society of Health Economists