Faculty Profile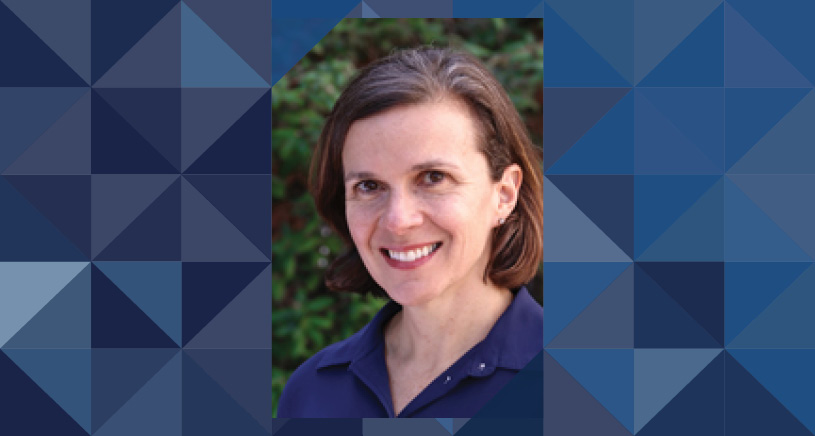 Helen Levy, PhD
Research Professor, Health Management and Policy

Research Professor, Institute for Social Research

Research Professor, Ford School of Public Policy
Institute for Social Research
426 Thompson St, Ann Arbor MI 48104
Ann Arbor, Michigan 48104
Professional Summary
Dr. Levy is a Research Professor in the Department of Health Management and Policy; she is also a Research Professor at the Institute for Social Research and the Ford School of Public Policy. She is a Research Associate at the National Bureau of Economic Research. Before coming to the University of Michigan she was an Assistant Professor at the Harris Graduate School of Public Policy Studies at the University of Chicago and a Robert Wood Johnson Foundation Scholar in Health Policy Research at the University of California at Berkeley. In 2010 - 2011, Dr. Levy served as a Senior Economist to the President's Council of Economic Advisers in Washington, DC.
Education
PhD, Economics, Princeton University, 1998
B.A., Mathematics & History, Yale University, 1991
Research Interests & Projects
Dr. Levy's research interests include the causes and consequences of lacking health insurance, evaluation of public health insurance programs, and the role of health literacy in explaining disparities in health outcomes. She is an Associate Director on the Health and Retirement Study, a long-running longitudinal study of health and economic dynamics at older ages.
Selected Publications
Vincent Fusaro, H. Luke Shaefer, and Helen Levy. "Racial and Ethnic Disparities in the Lifetime Prevalence of Homelessness in the United States: A Research Note." Forthcoming, Demography.
Helen Levy, Edward C. Norton, and Jeffrey Smith. 2018. "Tobacco Regulation and Cost-Benefit Analysis: How Should We Value Foregone Consumer Surplus?" American Journal of Health Economics 4(1): 1 - 25.
John Z. Ayanian, Gabriel M. Ehrlich, Donald R. Grimes, and Helen Levy. 2017. "Economic Effects of Medicaid Expansion in Michigan." New England Journal of Medicine 376: 407-410.
Thomas C. Buchmueller, Zachary M Levinson, Helen G Levy, Barbara L Wolfe. 2016. "The Effect of the Affordable Care Act on Racial and Ethnic Disparities in Health Insurance Coverage." American Journal of Public Health 106:1416–1421.
Professional Affiliations
American Economic Association
American Society of Health Economists