Faculty Profile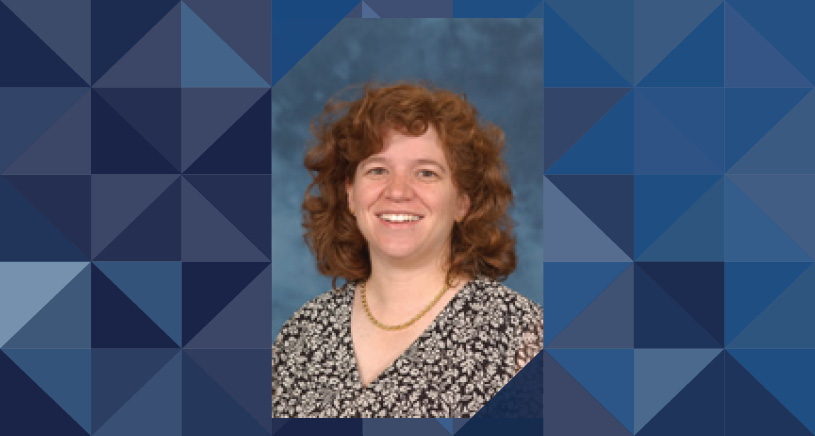 Toby C Lewis, M.D., M.P.H.
Assistant Professor, Pediatrics and Communicable Diseases

Assistant Professor, Environmental Health Sciences

Assistant Research Scientist, Health Behavior and Health Education
M6521 SPH II
1415 Washington Heights
Ann Arbor, Michigan 48109-2029
Pediatric Pulmonary
L2221 Women's SPC 5212
Ann Arbor, Michigan 48109-2029
Education
M.D., , Cornell University, 1993
M.P.H., , University of Washington, 1999
B.A., Biology, Harvard and Radcliffe Colleges, 1988
Research Interests & Projects
Interactive Effects of Diesel Exhaust and Respiratory Viruses on Asthmatic Children
Sponsor: NIEHS


A CBPR Intervention for Childhood Asthma Using Air Filters and Air Conditioners
Sponsor: NIEHS


Role of Diesel and Other Vehicular Exhaust in Exacerbation of Childhood Asthma
Sponsor: NIEHS


Childhood Health Effects from Roadway and Urban Pollutant Burden Study
Sponsor: U.S. EPA


Selected Publications
Dombkowski, K.L., S.R. Harrison, L.M. Cohn, T.C. Lewis and S.J. Clark (2009). Continuity of Prescribers of Short Acting Beta Agonists among Children with Asthma Journal of Pediatrics 788-94.
Hassan, F., T.C. Lewis, M.M. Davis, A. Gebremariam and K. Dombkowski (2009). Hospital Utilization and Xosts among Children with Influenza American Journal of Preventive Medicine 292-6.