Faculty Profile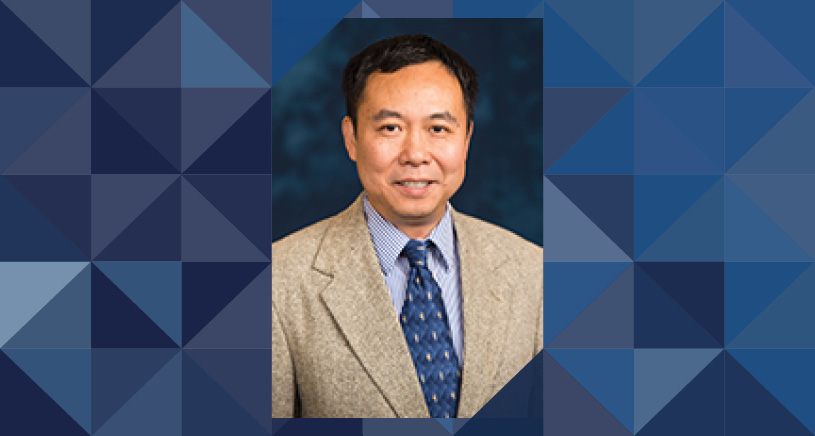 Yi Li, PhD
M. Anthony Schork Collegiate Professor of Biostatistics
Professor of Global Public Health
M2102
1415 Washington Heights
Ann Arbor, Michigan 48109-2029
Yi Li is a Professor of Biostatistics. His current research interests are survival analysis, longitudinal and correlated data analysis, measurement error problems, spatial models and clinical trial designs. His group is developing methodologies for analyzing large-scale and high-dimensional datasets, with direct applications in observational studies as well in genetics/genomics. His methodologic research is funded by various NIH statistical grants starting from year 2003. Yi Li is actively involved in collaborative research in clinical trials and observational studies with researchers from the University of Michigan and Harvard University. The applications have included chronic kidney disease surveillance, organ transplantation, cancer preventive studies and cancer genomics.
Postdoctor, Biostatistics, Harvard, 1999-2000
PhD, Biostatistics, University of Michigan, 1999
M.S., Biostatistics, University of Michigan, 1996
Sun, Y., Kang, J., Brummett, C. and Li, Y. (2022) Individualized risk assessment of pre-operative opioid use by interpretable neural network regression. Annals of Applied Statistics, in press.
Salerno, S. and Li, Y. (2022) High-dimensional survival analysis: methods and applications. Annual Review of Statistics and Its Application, in press.
Zhang, E. and Li, Y. (2022) High dimensional Gaussian graphical regression models with covariates. Journal of the American Statistical Association, in press.
Salerno, S., Messana, J., Gremel, G., Dahlerus, C., Hirth, R., Han, P., Segal, J., Xu, T., Shaffer, D., Jiao, A., Simon, J., Tong, L., Wisniewski, K., Nahra, T., Padilla, R., Sleeman, K., Shearon, T., Callard, S., Yaldo, A., Borowicz, L., Agbenyikey, W., Horton, G., Roach, J. and Li, Y. (2021) COVID-19 risk factors and mortality outcomes among Medicare patients receiving long-term dialysis. JAMA Network Open, in press.
Salerno, S., Sun, Y., Morris, E., He, X., Li, Y., Pan, Z., Han, P., Kang, J., Sjoding, M. and

Li, Y.

(2021)

Comprehensive evaluation of COVID-19 patient short- and long-term outcomes: racial disparities in healthcare utilization and outcomes.

PLOS ONE, 16(10): e0258278.

https://doi.org/10.1371/journal.pone.0258278.