Faculty Profile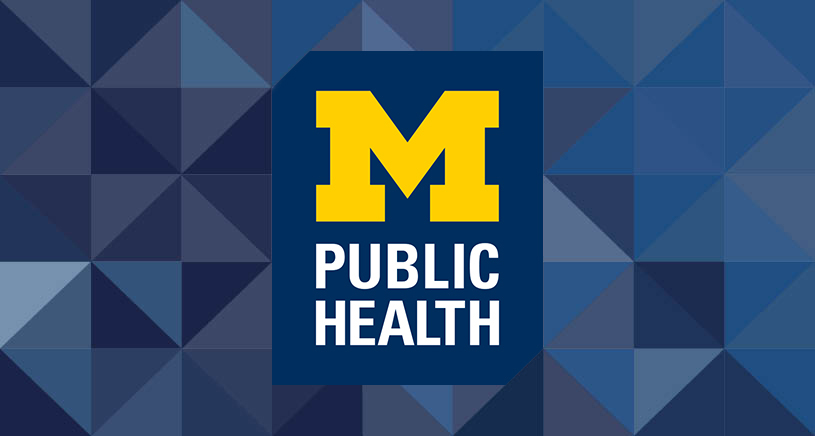 Betzy Lozoff, M.D.
Research Professor, Center for Human Growth and Development
Professor in Environmental Health Sciences
Professor, Department of Pediatrics and Communicable Diseases, Medical School
Center For Human Growth & Development
300 North Ingalls, 10th Floor
Ann Arbor, Michigan 48109-5406
Dr. Lozoff is a behavioral/developmental pediatrician whose research focus is the effects of iron deficiency anemia on infant behavior and development. Dr. Lozoff heads a multiuniversity cross-species program project grant on brain and behavior in early iron deficiency. She also directs a large project on iron deficiency in Chile, continues follow-up studies of Costa Rican children who had iron deficiency in infancy, and is part of another large study of micronutrient supplementation in India. Dr. Lozoff received a Merit Award (Method to Extend Research in Time) from NICHD in 1999, which was extended in 2004. She was recently honored with a UROP (Undergraduate Research Opportunities Program) Faculty Recognition Award for Outstanding Research Mentorship at the University of Michigan.
Pesticide Exposure and Neurodevelopment. We are conducting a detailed exposure assessment within an ongoing epidemiological cohort taking place in a Chinese agricultural region. Along with other measures of exposure, the study utilizes biomarkers of pesticides that are commonly used in both China and the U.S.