Faculty Profile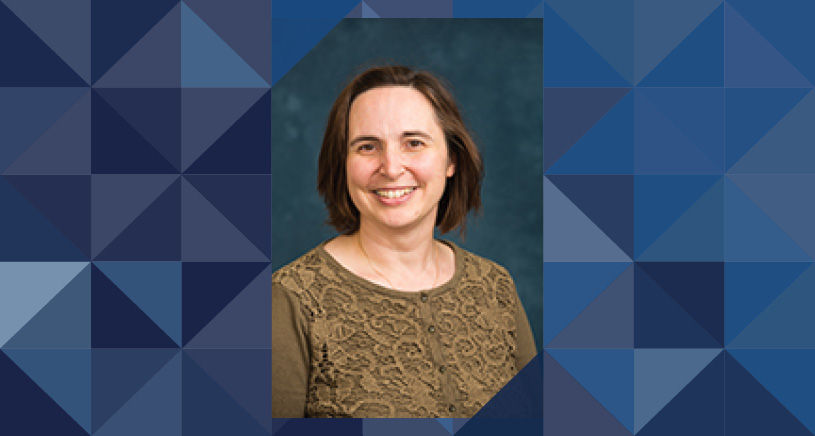 Julie C Lumeng, MD
Professor of Pediatrics
Thomas P. Borders Family Research Professor of Child Behavior and Development
Dr. Lumeng is interested in the development of children's eating behavior and its influence on healthy growth. She is interested in factors influencing the development of children's eating behavior, including biology, stress, and parenting. Her research specifically focuses on early childhood and particularly infancy. Her work has included randomized controlled trials of behavioral interventions in community settings, novel methods for interrogating behavior, and qualitative approaches. Her long-term goal is to contribute to the understanding of children's eating behavior in a manner that integrates biology and behavior.
MD, University of Michigan Medical School, 1997
BA, University of Michigan, 1993
Research Interests:
Development of eating behavior in early childhood and infancy, parenting, child development, childhood obesity
Research Projects:
Lumeng's research focuses on characterization of the development of eating behavior (e.g., satiety responsiveness, food responsiveness) among healthy, full-term infants through parent report and observed behavior. A key question involves examining the continuity of these behaviors into later childhood.
Lumeng collaborates with faculty with expertise in nutrition, developmental psychology, biostatistics, nursing, and human development
Her work also involves integrating lines of research in food parenting (e.g., pressure to eat, restriction, responsive feeding) and the biology of eating behavior and parent-child interaction (e.g., biobehavioral markers of stress).