Faculty Profile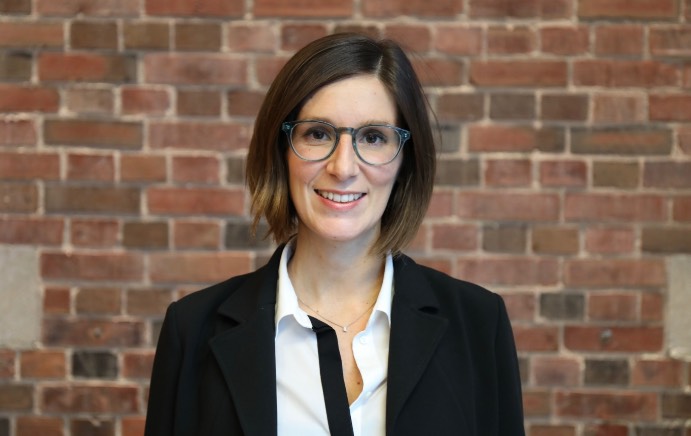 Elisa Maffioli, PhD
Assistant Professor, Health Management and Policy
Assistant Professor of Global Public Health
Elisa's research is in development economics, health economics and political economy, with a focus on infectious diseases, maternal and child health, and nutrition in lower income countries. She is currently working in Liberia, Myanmar, Brazil, Mozambique and Nigeria. She also conducted research in Lesotho, Kenya and India. She received her PhD in economics from Duke University in 2018.
PhD, Economics, Duke University, Durham, North Carolina, 2018
MSc, Economics, Bocconi University, Milan, Italy, 2012
BSc, Economics, Bocconi University, Milan, Italy, 2009
Development Economics, Health Economics, and Political Economy.
Maffioli EM, The Political Economy of Health Epidemics: Evidence from the Ebola Outbreak Journal of Development Economics, June 2021.
Lee H, Maffioli EM, Veliz PT, Munro-Kramer ML, Phiri TK, Sakala I, Kaunda J, Chiboola NM and Lori JR, The role of Savings and Internal Lending Groups (SILCs) in improving household wealth and nancial preparedness for birth in rural Zambia, Health Policy and Planning, April 2021. DOI: 10.1093/heapol/czab049.
Maffioli EM, Collecting Data During an Epidemic: A Novel Mobile Phone Research Method, Journal of International Development, September 2020. doi: 10.1002/jid.3515.
Maffioli EM, Prudhomme O'Meara W, Turner EL, Mohanan M. Can individuals' beliefs help us understand non-adherence to malaria test results? Evidence from rural Kenya, Review of Development Economics, August 2020. DOI: 10.1111/rode.12708.
Maffioli EM. How Is the World Responding to the 2019 Coronavirus Disease Compared to the 2014 West African Ebola Epidemic? The Importance of China as a Player in the Global Economy, Perspective Piece, American Journal of Tropical Medicine and Hygiene, March 2020. doi: 10.4269/ajtmh.20-0135.
Maffioli EM, Saran I, Mohanan M, Prudhomme O'Meara W. Does improving appropriate use of malaria medicines change population beliefs in testing and treatment? Evidence from a randomized controlled trial, Health Policy and Planning, March 2020.