Faculty Profile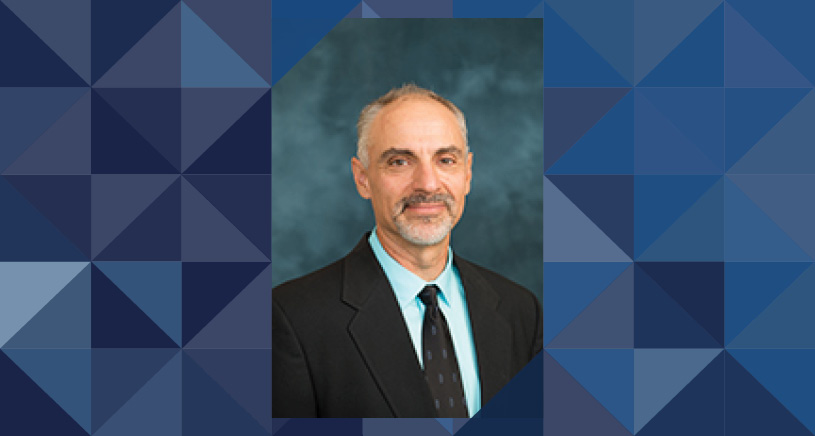 Peter Mancuso, Ph.D.
Associate Professor, Nutritional Sciences

Graduate Program in Immunology Faculty Member
1846 SPH I

1415 Washington Heights
Ann Arbor, Michigan 48109-2029
Professional Summary
Peter Mancuso is an interdisciplinary scientist whose research focuses on adipocyte derived hormones, eicosanoids, and environmental exposures that regulate pulmonary innate immune responses. He has used cellular, molecular and integrative biology to assess the effects of the eicosanoids (prostaglandins and leukotrienes), obesity, malnutrition, and tobacco smoke exposure on alveolar macrophage biology and pulmonary responses to bacterial infection. He also participates in the
Graduate Program in Immunology
. He is a member of the American Association of Immunologists and the American Thoracic Society. Previous to his academic appointments, he was employed as a food scientist in research and development in the food industry.
Education
Ph.D., Physiology, University of Tennessee, 1996
M.S., Food Science and Nutrition, University of Tennessee, 1987
B.S., Food Science, Purdue University, 1985
Post-Doctoral Fellowship, , University of Michigan Medical Center, Lung Cell and Molecular Biology, 1997-1999
Research Interests & Projects
Malnutrition is arguably the most common cause of immune suppression, from a global perspective, and a significant risk factor for infectious disease. The mechanisms responsible for impaired innate immune responses against bacterial infections arising from energy malnutrition are poorly understood. Leptin is a hormone produced by adipose tissue that is reduced in the energy malnourished and is known to regulate innate immune responses. We have observed that mice rendered leptin-deficient by genetic means or by fasting are more susceptible to bacterial pneumonia. We are currently exploring the intracellular signaling pathways by which leptin regulates alveolar macrophage function, proinflammatory mediator synthesis, and pulmonary host defense against bacterial pathogens. In addition to malnutrition, tobacco smoke is also a potent immune suppressant and smokers are very susceptible to bacterial pneumonia. Previous studies have demonstrated that pulmonary bacterial clearance and alveolar macrophage antibacterial functions are reduced in smokers. However, the mechanisms responsible for these defects are poorly understood. We are currently exploring the role of nicotine in cigarette smoke induced suppression of pulmonary innate immune responses against bacterial pathogens.
Regulation of Pulmonary Host Defense by Leptin
Sponsor: NIH


Use of LTB4 as a Therapeutic Agent for the Treatment of Pneumococcal Pneumonia
Sponsor: Adventis Pharma


Obesity, Adipokines and Cardiovascular Risk Factors in Women
Sponsor: NIH


Obesity Subtypes, Adiponectin and Incident Stroke among Postmenopausal Women
Sponsor: NIH