Faculty Profile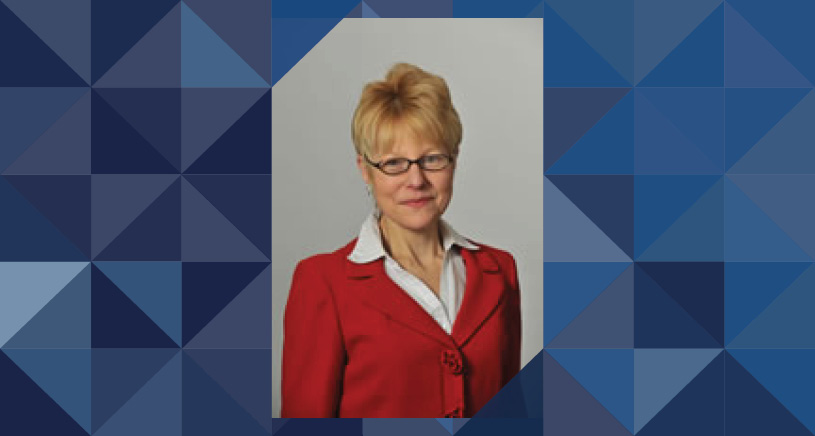 Diane Bechel Marriott, DrPH
Adjunct Faculty, Health Management and Policy, School of Public Health
Director, Multipayer Initiatives, University of Michigan
DrPH, Public Health, University of Michigan, 1999
MHSA, University of Michigan, 1989
BS, Health Administration, Eastern Michigan University, 1986
Foster Friedman, M.; Malouin, J.; Marriott, D.; Ndukwe, E.; Welch Marahar, M.; and Udow-Phillips, M. Creating Sustainability through Public-Private Partnerships: The Future of New Primary Care Models. Jan. 2018. Center for Healthcare Research & Transformation. Ann Arbor, MI.
Sarinopoulos, I., Marriott, D., Malouin, J., Zhai, S., Forney, J., Tanner, C., "Patient Experience with the Patient-Centered Medical Home in Michigan's Statewide Multi-Payer Demonstration: A Cross-Sectional Study." Journal of General Internal Medicine, 2017 Nov; 32(11): 1202–1209.
Malouin, J, Malouin, R., Sarinopoulos, I., Beisel, M., Marriott, D., First, A., Gamble, G., Tanner, C.," Physician and Staff Acceptance of Care Managers in Primary Care Offices." The Journal of the American Board of Family Medicine, Mar 2017, 30 (2) 140-149.