Faculty Profile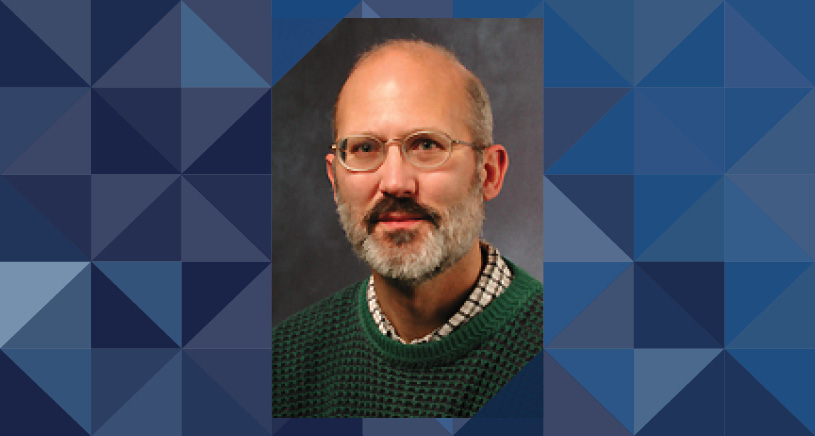 Daniel S. McConnell, Ph.D.
Associate Research Scientist, Epidemiology
1415 Washington Heights

6630 SPH I

Ann Arbor, Michigan 48109-2029
Education
Ph.D., Medicinal Chemistry, University of Michigan, 1991
M.S., Physical Chemistry, Eastern Michigan University, 1984
B.S., Medical Technology, Michigan State University, 1976
Research Interests & Projects
My research interest involves Immunoassay Development through the use of non-radioactive labeling techniques. We have been involved in raising antibodies in a number of species, labeling antibodies and ligands with a variety of non-radioactive tracers and using these reagents to develop highly sensitive and specific assays for reproductive markers. These assays are being adapted to a variety of formats which include manual, automated and microtiter plates. Further emphasis is placed on the synthesis of novel luminescent molecules that may be adaptable to labeling and conversion of the existing radioimmunoassays to chemiluminescent assays.