Faculty Profile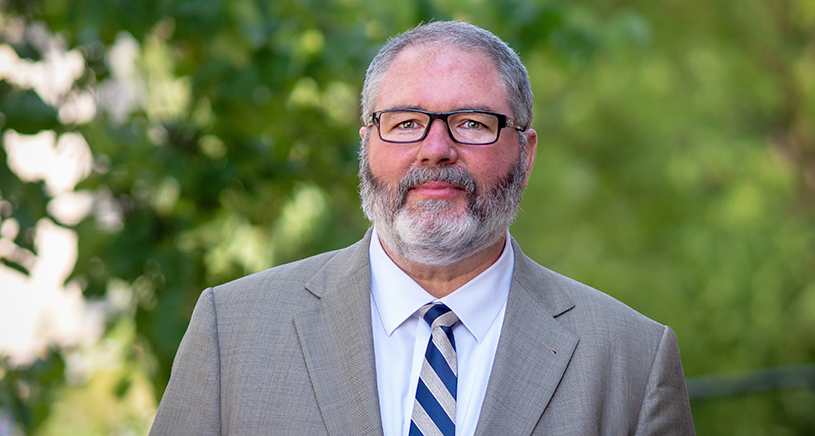 Jeffrey McCullough, PhD
Associate Professor, Health Management and Policy
PhD, Health Economics, University of Pennsylvania, Wharton School (December 2005)
Dissertation: The Adoption and Diffusion of Hospital Information Systems
Committee: Mark V. Pauly (Chair), L. Robert Burns, Patricia Danzon, Lorin Hitt, and Joel Waldfogel
AB, Biochemistry, Cum Laude, Harvard University, Cambridge, MA (1990 - 1994)
Economics of information technology and health care, Health technology markets, and Industrial organization.
Singh et al., External Validation of a Widely Implemented Proprietary Sepsis Model in Hospitalized Patients. JAMA Internal Medicine. (Forthcoming)
Grace F. Chao, et al. Use of Telehealth by Surgical Specialties During the COVID-19 Pandemic. JAMA Surgery. (March 26, 2021).
Gordon Burtch, Bradley Greenwood, and Jeffrey S. McCullough. Ride-Hailing Services and Alcohol Consumption: Longitudinal Analysis. JMIR. Vol 23, no 1 (2021): e15402.
David W. Hutton, Jeffrey S. McCullough, Lisa Prosser, Wen Ye, William H Herman, Ping Zhang, Tamara Pilishvili, and Jamison Pike. Cost Implications of Pneumococcal Vaccination of Adults Aged 30-60 with a Recent Diagnosis of Diabetes. Vaccine. Vol. 39, no 8 (2021): 1178-1179.
Alexander A. Brescia, et al., Assessment of Mortality Among Durable Left Ventricular Assist Device Recipients Ineligible for Clinical Trials. JAMA Network Open. Vol 4, no 1 (2021): e2032865-e2032865.
Kartik Ganju, Hillal Atasoy, Jeffrey S. McCullough, and Bradley Greenwood. The Role of Decision Support Systems in Attenuating Racial Biases in Healthcare Delivery. Management Science. Vol. 66, no. 11 (2020): 4921-5484. -Finalist for the National institute of Health Care Management's Annual Research Award.