Faculty Profile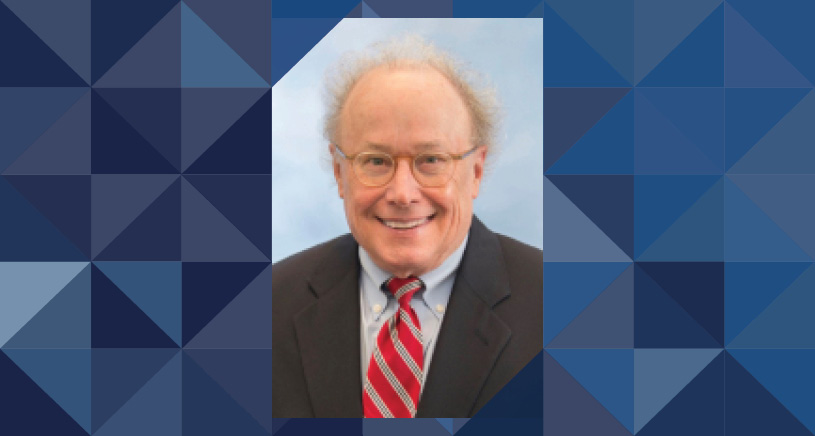 Laurence F. McMahon Jr., MD, MPH
Professor, Internal Medicine
Professor, Health Management and Policy
Chief, Division of General Medicine
Dr. McMahon's academic background includes an undergraduate degree in chemistry from Carnegie-Mellon University. He subsequently received a Master of Public Health in Hospital Administration from Yale University, where he began his work with a group developing Diagnosis Related Groups, currently used to pay hospitals nationwide for Medicare beneficiaries. He subsequently received his medical degree from the University of Vermont and was an internal medicine house officer at the University of Rochester's Strong Memorial Hospital.

He returned to Yale as a fellow in gastroenterology and devoted his research efforts to health services research, hospital financing, management, and quality; serving concomitantly as a fellow in a health systems management group at the Yale School of Organization and Management. He joined the faculty at the University of Michigan in 1985, with joint appointments in the Medical School and the School of Public Health.

Dr. McMahon has served on a number of important institutional committees including the Faculty Group Practice Board and served as interim Chair of the Department of Internal Medicine. He has served on research national committees in the fields of gastroenterology and health services research and was President of the Association of Chiefs and Leaders of General Internal Medicine. He has also served on a number of editorial boards and remains active clinically and in the ongoing educational programs of the Department of Internal Medicine and the Medical School.
Additional Affiliations:
Senior Associate Director, IHPI Clinical Scholars Program
MD, University of Vermont, 1979
MPH, Yale School of Medicine, 1975
BS, Chemistry, Carnegie-Mellon University, 1973
Dr. McMahon's research has focused in the area of small area variation in the use of hospital and health services, with particular attention to differences in care delivered to sociodemographic and racially diverse segments of our society. He has continued to develop systems to measure and manage hospital-based practices focusing on both utilization and the quality of care. His current work had focused on the impact social determinates of health on Medicare's value-based payment systems.
Email: lmcmahon@umich.edu
Office: 734-936-5216
Fax: 734-936-8944

Address:
300 NIB, 7C27
Ann Arbor, MI 48109