Faculty Profile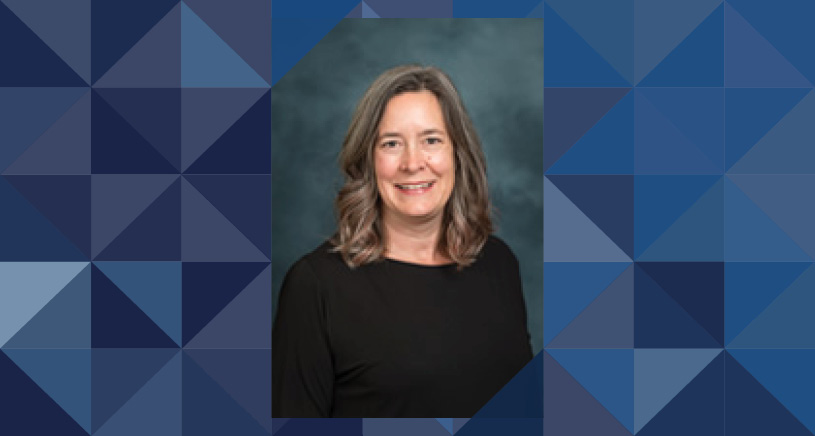 Celeste Leigh Pearce, PhD, MPH
Professor, Department of Epidemiology, University of Michigan School of Public Health, September 2021-present
Associate Professor, Department of Epidemiology, University of Michigan School of Public Health, September 2014-September 2021
Assistant Professor, Department of Preventive Medicine, University of Southern California School of Medicine, July 2008-August 2014
PhD, University of Southern California, 2002
MPH, University of Michigan, 1995
Etiology and Prevention of Ovarian and Breast Cancers
Pearce, C.L., Rossing, M.A., Lee, A.W., Ness, R.B., Webb, P.M., for Australian Cancer Study (Ovarian Cancer); Australian Ovarian Cancer Study Group, et. al. (2013). Combined and Interactive Effects of Environmental and GWAS- Identified Risk Factors in Ovarian Cancer. Cancer Epidemiology, Biomarkers and Prevention 880-90.
Shen, H., Fridley, B.L., Song, H., Lawrenson, K., Cunningham, J.M., Ramus, S.J., Cicek, M.S., Tyrer, J., Stram, D., Larson, M.C., Kobel, M.; PRACTICAL Consortium,... Pharoah, P.D., Laird, P.W., Goode, E.L., Pearce, C.L.. (2013). Epigenetic analysis leads to identification of HNF1B as a subtype-specific susceptibility gene for ovarian cancer. Nature Communications 1628.
Hovanessian-Larsen, L., Taylor, D., Spicer, D.V., Press, M.F., Wu, A.W., Pike, M.C., Pearce, C.L. (2012). Lowering oral contraceptive norethrindrone dose increases estrogen and progesterone receptor levels with no reduction in proliferation of breast epithelium: a randomized trial. Contraception 238-43.
Pearce, C.L., Templeman, C., Rossing, M.A., Lee, A., Near, A.M., Webb, P.M., Nagle, C.M., Doherty, J.A., et. al. (2012). Association between endometriosis and risk of histological subtypes of ovarian cancer: a pooled analysis of case-control studies The Lancet Oncology 385-94.
Campan, M., Moffitt, M., Houshdaran, S., Shen, H., Widschwendter, M., Daxenbichler, G., Long, T., Marth, C., Laird-Offringa IA, Press MF, Dubeau L, Siegmund KD, Wu AH, Groshen S, Chandavarkar U, Roman LD, Berchuck A, Pearce, C.L., Laird, P.W. (2011). Genome-scale screen for DNA methylation-based detection markers for ovarian cancer PLoS One e28141.
Email: lpearce@umich.edu

Office: 734-764-3835

Fax: 734-764-3192

Address: 3632 SPH I
1415 Washington Heights
Ann Arbor, Michigan 48109

For media inquiries: sph.media@umich.edu