Faculty Profile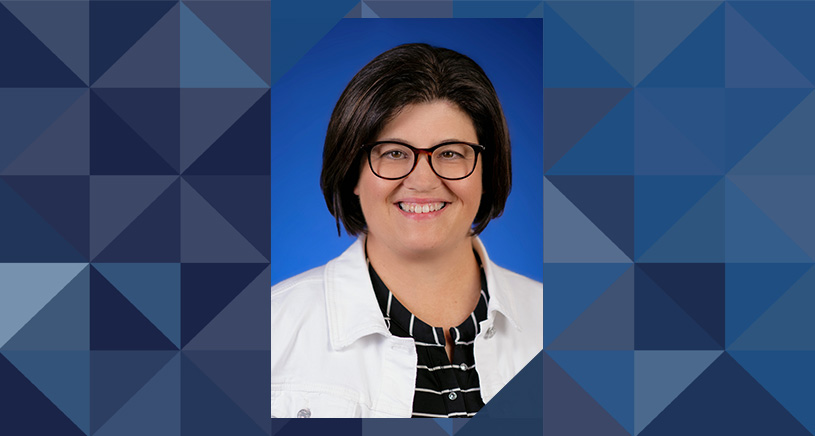 Gretchen A. Piatt, PhD
Assistant Professor, Health Behavior & Health Behavior
Assistant Professor, School of Medicine
227 Victor Vaughan Building
1111 E. Catherine St.
Ann Arbor, Michigan 48109-2054
Dr. Gretchen Piatt is an Assistant Professor of Learning Health Sciences and Health Behavior and Health Education at the University of Michigan Schools of Medicine and Public Health, respectively. Dr. Piatt's ongoing research is in the design and evaluation of community-based interventions that address the redesign of the health system through implementation of models of chronic illness care. More specifically, her research focus includes working to improve health systems and health care delivery for people with and at risk for diabetes; understanding the behavioral and psychological aspects of diabetes prevention and management, and developing and implementing diabetes and cardiovascular disease prevention and treatment interventions in the community and primary care settings. Dr. Piatt has led and contributed to numerous diabetes research studies and authored a number of diabetes publications. She routinely presents her research and national and international diabetes conferences and serves on local, state, national, and international diabetes committees.
Piatt GA, Valerio MA, Nwankwo R, Lucas SM, Funnell MM (2014). Health Literacy Among Insulin-Taking African Americans: A Need for Tailored Intervention in Clinical Practice. The Diabetes Educator 240-246.
Piatt GA, Seidel MC, Powell RO, Zgibor JC (2013). Comparative effectiveness of lifestyle intervention efforts in the community: Results of the rethinking eating and ACTivity (REACT) study. Diabetes Care 202-209.
Piatt GA, Seidel MC, Chen HY, Powell RO, Zgibor JC (2012). Two-Year Results of Translating the Diabetes Prevention Program Into an Urban, Underserved Community. The Diabetes Educator 798-804.
Funnell MM, Piatt GA (2012). Diabetes quality improvement: Beyond glucose control. The Lancet 2218-2219.
Piatt GA, Anderson RM, Brooks MM, Songer T, Siminerio LM, Korytkowski MM, Zgibor JC (2010). 3-year follow-up of clinical and behavioral improvements following a multifaceted diabetes care intervention: Results of a randomized controlled trial. The Diabetes Educator 301-309.
Piatt GA, Orchard TJ, Emerson S, Simmons D, Songer TJ, Brooks MM, Korytkowski M, Siminerio LM, Ahmad U, Zgibor JC (2006). Translating the chronic care model into the community: Results from a randomized controlled trial of a multifaceted diabetes care intervention. Diabetes Care 811-817.
Over 75 publications, presentations, book chapters and/or abstracts
Current President: Behavioral Research in Diabetes Group Exchange (BRIDGE)
Associate Editor: BMC Health Services Research
Editorial Board: World Journal of Diabetes, International Journal of Diabetology & Vascular Disease Research
Advisory Board: Diabetes Therapy
Technical Expert Panel: Agency for Healthcare Research and Quality's (AHRQ) Effective Health Care (EHC)
Program Evaluation Task Force: National Diabetes Education
Program Chair: American Diabetes Association Evaluation Subgroup
Member, Medical School Admissions Committee
Member, Medical School Academy for Educational Excellence and Scholarship