Faculty Profile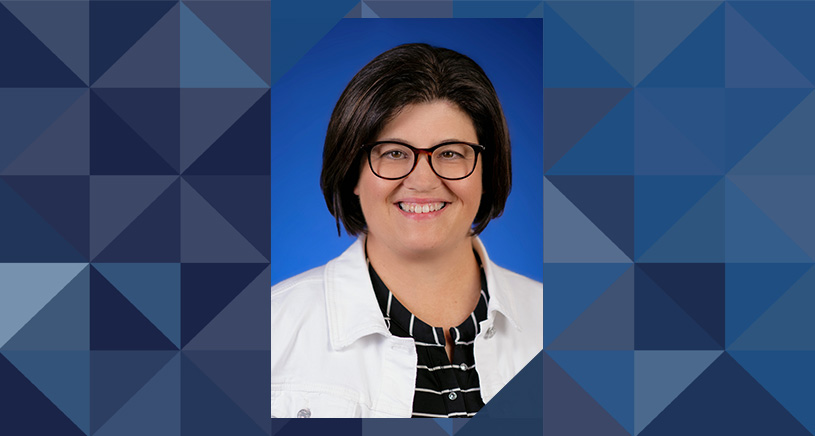 Gretchen A Piatt, PhD, MPH
Associate Professor, Learning Health Sciences
Associate Professor, Health Behavior and Health Education
Co-Director, Michigan Center for Diabetes Translational Research
Dr. Piatt's research expertise is in implementing, designing, and evaluating efforts aimed at improving health systems and health care delivery for high-burdened populations with chronic diseases. Additionally, she has extensive expertise in understanding the behavioral and psychosocial aspects of diabetes self-management and support and developing and implementing diabetes prevention and self-management interventions in the community and primary care settings. Dr. Piatt built a national reputation in this area over the past fifteen years, leading and contributing to multiple research teams that designed and evaluated interventions in the primary and secondary prevention of diabetes and its complications, including implementation and evaluation of self-management support interventions in underserved communities, federally qualified health centers, community organizations, and primary care.
PhD, University of Pittsburgh, 2006
MPH, University of Pittsburgh, 2003
BS, Slippery Rock University, 2001
Research Interests:
Implementation and dissemination of evidence-based programs for diabetes self-management support
Behavioral and psychological aspects of diabetes prevention and management
Health systems and health care delivery for people with diabetes and cardiovascular disease
Diabetes and cardiovascular disease prevention and treatment in the community setting
Research Projects:
The Praise Study was a 5-year R01 that I led between 2016-2021. It is a hybrid type 2, cluster randomized controlled trial in 21 African American churches in metro-Detroit, Flint, and Toledo that aimed to assess the sustainability of observed improvements in patient-centered outcomes following diabetes education services vis-a-vis three parallel approaches to self-management support.
The Michigan Center for Diabetes Translational Research (MCDTR) (NIH-NIDDK-P30) goal is to advance research along the T2-T4 translational research continuum with a specific emphasis on novel approaches to improve health equity.
An NIH-DHHS U01 is focused on training promotoras/community health workers using culturally appropriate research best practices between the clinical and translational science award (CTSA) programs at the University of Michigan, the University of Florida, and UC-Davis.
I serve as a Co-I on The Implementation Science in Cardiac and Lung Illnesses (TACTICAL) NHLBI-K12. Training the next generation of diabetes translational researchers that are using implementation science to advance their research via training grants and also career development awards is critical to advanced the field forward.
Email: piattg@umich.edu
Office: 734-764-2287

Address:
225 Victor Vaughan
1111 E. Catherine St.
Ann Arbor, MI 48109