Faculty Profile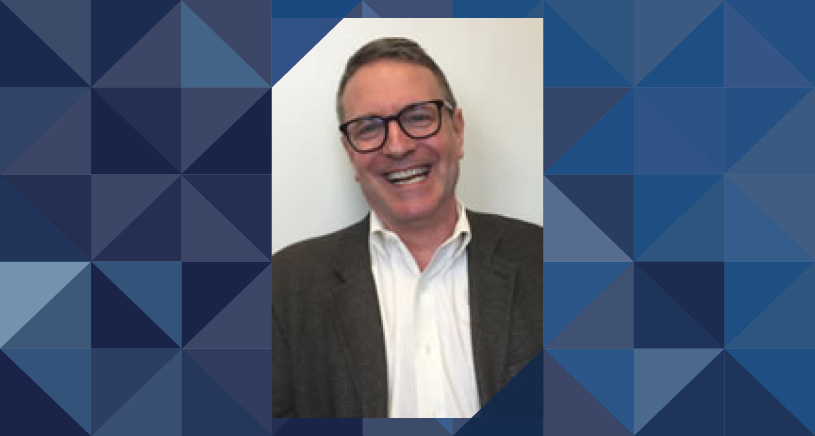 John Piette, PhD, MPH
Professor, Health Behavior Health Education
Professor, Global Public Health
Director, UM Center for Managing Chronic Disease
VA Senior Career Scientist
Dr. Piette's research focuses on developing and evaluating novel strategies for using patient-facing health technology to improve the accessibility and quality of care for patients with chronic pain, medical illnesses such as diabetes, substance abuse disorders, and mental health disorders. Recent work focuses on the use of digital tools to make psychotherapeutic interventions and behavior change support more accessible to the people who need them, including through the use of artificial intelligence to target scarce resources. In addition to work in the US Department of Veterans Affairs healthcare system and other safety net systems here in the US, Dr. Piette is actively engaged in collaborative projects in Latin America to improve access to care and improve patient self-management support. Current projects include colleagues in Mexico, Honduras, Bolivia, and Colombia, with an emphasis on improving services for people impacted by violence and mental illnesses.
Diplomado, Cognitive Behavioral Therapy, Centro de Psicoterapia Cognitiva, Mrida, Mexico, 2020
PhD, Epidemiology, Brown University Department of Community Health, 1992
MS, Health Policy and Management, Harvard School of Public Health, 1987
BA, Political Science, University of Wisconsin-Madison, 1985
Research Interests:
Telehealth, digital intervention, self-care support, mental health, disease management, Spanish-speaking populations
Research Projects:
In a recent comparative effectiveness trial, we demonstrated that telephone cognitive behavioral therapy (CBT) for chronic pain, supported by reinforcement learning (a form of artificial intelligence) led to improvements in pain outcomes that were as good as standard CBT but with only half the therapist time.
We are evaluating a reinforcement learning-based intervention designed to reduce opioid-related risk among patients leaving the emergency department.
In an ongoing trial, we are testing two novel approaches using digital technology to preventing violence-related harms among youth at high risk.
Ongoing projects in Mexico, Bolivia, and Honduras are developing and testing services designed to improve the quality of communication between patients and healthcare providers and increase access to community-based mental health management.
Piette JD, Newman S, Krein SL, Marinec N, Chen J, Williams DA, Kerns RD, et al. Patient-centered pain care using artificial intelligence and mobile health tools: A randomized, comparative effectiveness trial. Jama Internal Medicine, Online August 2022. doi: 10.1001/jamainternmed.2022.3178.
Piette JD, Newman S, Krein SL, Marinec N, Chen J, Williams DA, et al. Artificial intelligence (AI) to improve chronic pain care: Evidence of AI learning. Intelligence-Based Medicine 2022;100064. https://doi.org/10.1016/j.ibmed.2022.100064
Piette JD, Striplin D, Aikens JE, et al. Impacts on 90-Day Acute Care Use and Self-Care Assistance of Post-Hospitalization Accessible Health Technology and Caregiver Support: A Randomized Clinical Trial. American Journal of Medical Quality 2020; 1062860620943673. PMID: 32723072. DOI: 10.1177/1062860620943673
Piette JD, Marinec N, Janda K, Morgan E, Schantz K, Aruqpuipa Yujra AC, Pinto B, Huayta Soto JM, Janevic M, Aikens JE. Structured caregiver feedback enhances engagement and impact of mobile health support: A randomized pilot trial in a lower-middle income country. Telemedicine and e-Health, 2016;22(4):261-8. PMID: 26352854. PMCID: PMC4968278. DOI: 10.1089/tmj.2015.0099
Piette JD, Datawani H, Gaudioso S, Foster SM, Westphal J, Petty W, Rodriguez-Sadana J, Mendoza-Avelares MO, Marinec N. Hypertension management using mobile technology and home blood pressure monitoring results of a randomized trial in two low/middle income countries. Telemedicine and e-Health 2012;18(8):613-620. DOI: 10.1089/tmj.2011.0271