Faculty Profile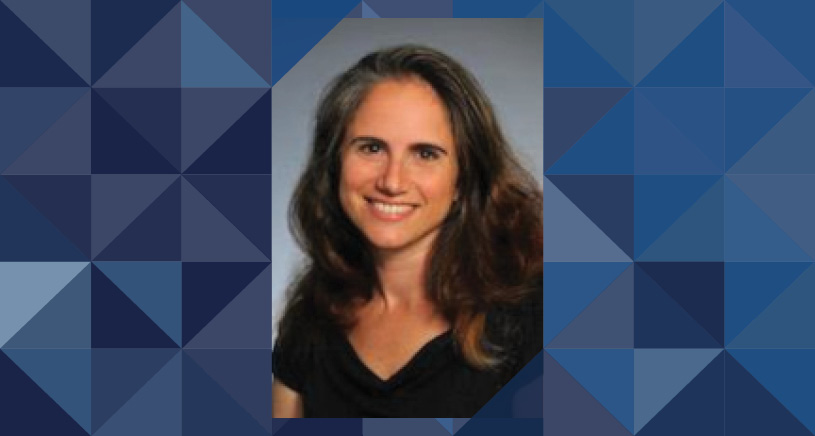 Jodyn Platt, PhD
Assistant Professor, Learning Health Sciences


Assistant Professor, Health Management and Policy
Suite 1161 NIB
300 North Ingalls Street
Ann Arbor, Michigan 48109-5403
Jodyn Platt is an Assistant Professor of Learning Health Sciences trained in medical sociology and health policy. Her research currently focuses on informed consent in cancer and genomic studies, and the Ethical, Legal, and Social Implications (ELSI) of public health genetics, newborn screening, and learning health systems. She is interested in understanding what makes learning health systems trusted and the pathways for earning, achieving, and sustaining trust using qualitative and survey methods.


LHS 671 - Policy and Ethics of Learning Health Systems
LHS 750 - Health Infrastructures II
HMP 602 - Introduction to the US Health Care System
LHS 650 - Health Infrastructures I
PhD, Health Services Organization and Policy (Sociology), University of Michigan School of Public Health, 2014
MPH, Health Management and Policy, University of Michigan School of Public Health, 2005
B.A., Spanish, Oberlin College, 1997
Dr. Platt's interests include: Public trust in health systems, informed consent, community engagement and deliberative democracy, medical sociology, and public health systems research.

She is a subject matter expert in: biobanking policy, community engagement, ELSI (Ethical, Legal and Social Implications) research, qualitative methods, and team science.



Richesson, R.L., Bray, B.E., Dymek, C., Greenes, R.A., McIntosh, L.D., Middleton, B., Perry, G., Platt, J. and Shaffer, C., 2020. Summary of second annual MCBK public meeting: Mobilizing Computable Biomedical Knowledge—A movement to accelerate translation of knowledge into action. Learning Health Systems, 4(2), p.e10222.


Asch, D.A., Joffe, S., Bierer, B.E., Greene, S.M., Lieu, T.A., Platt, J.E., Whicher, D.,Ahmed, M. and Platt, R., 2020, December. Rethinking ethical oversight in the era of the learning health system. In Healthcare (Vol. 8, No. 4, p. 100462). Elsevier.


Iott B, Raj M, Platt J, Anthony D. Family Caregiver Access of Online Medical Records: Findings from the Health Information National Trends Survey. Journal of General Internal Medicine. 2020 Dec 2:1-3.


Raj M, Platt JE, Anthony DL, Fitzgerald JT, Lee SD. Exploring How Personal, Social, and Institutional Characteristics Contribute to Geriatric Medicine Subspecialty Decisions: A Qualitative Study of Trainees' Perceptions. Academic Medicine : Journal of the Association of American Medical Colleges. 2020 Oct. DOI: 10.1097/acm.0000000000003784.


Nong P, Raj M, Creary M, Kardia SLR, Platt JE. Patient-Reported Experiences of Discrimination in the US Health Care System. JAMA Netw Open. 2020;3(12):e2029650. doi:10.1001/jamanetworkopen.2020.29650


Trinidad, M.G., Platt, J. & Kardia, S.L.R. The public's comfort with sharing health data with third-party commercial companies. Humanit Soc Sci Commun 7, 149 (2020). https://doi.org/10.1057/s41599-020-00641-5


Raj M, Nong P, De Vries R, Kardia SL, Platt JE. Do people have an ethical obligation to share their health information? Comparing narratives of altruism and health information sharing in a nationally representative sample. PLOS (in press)
Center for Bioethics and the Social Studies of Medicine
UM Comprehensive Cancer Center
Other professional highlights:
Member of the Go Team and Policy Task Force; Learning Health System Third Century Initiative
Former Assistant Director of the UM Life Sciences & Society Program
Former Member of the Michigan Department of Community Health Community Engagement Working Group for the Michigan BioTrust for Health
Founder and former chair, APHA Genomics Forum