Faculty Profile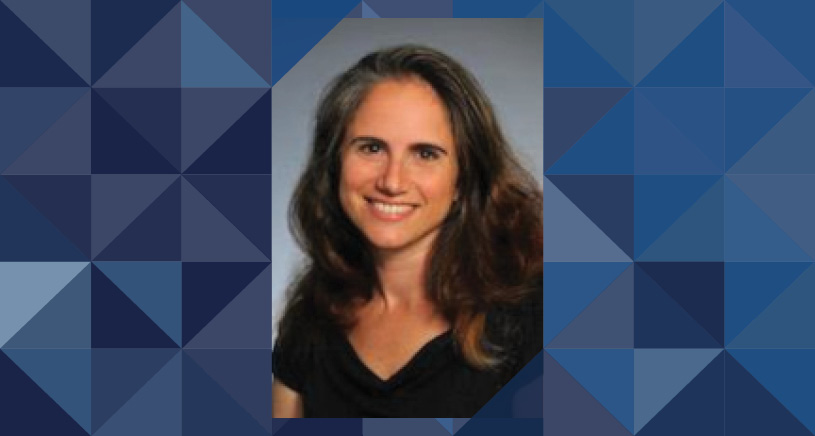 Jodyn Platt, PhD, MPH
Associate Professor, Learning Health Sciences
Associate Professor, Health Management and Policy
Dr. Platt's research focuses on issues at the intersection of informatics and ethics. She was trained in health services organization and policy at the University of Michigan. Trust is a major theme of her work, in pursuit of her commitment to helping people and organizations improve systems of care.
PhD, University of Michigan, 2014
MPH, University of Michigan, 2005
BA, Oberlin College, 1997
Research Interests:
Ethics of Big Data and algorithms
Policy of health information systems
Trust in health and health care
Community engagement and deliberation
Research Projects:
Dr. Platt has grants from NIH to examine stakeholder perspectives on the use of AI in clinical decision support, precision oncology, and radiation oncology. She is currently working on "product information labels" for patients that describe the use of AI in health care.
She is also working on the development of maturity models as an assessment tool for precision health and learning health systems.