Faculty Profile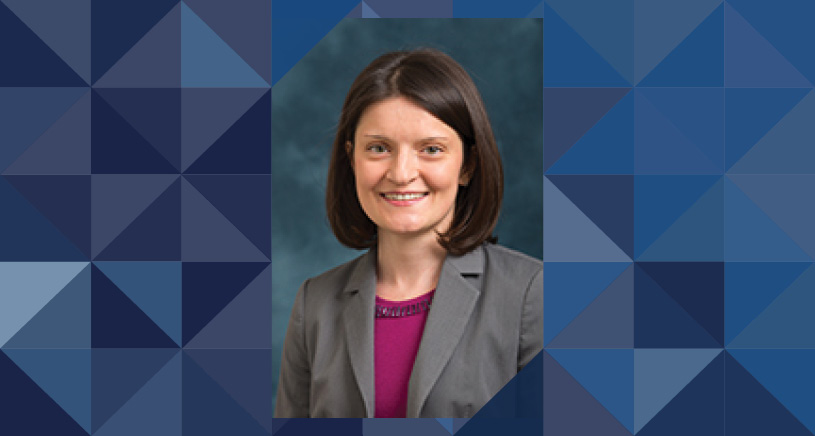 Simone R. Rauscher Singh, PhD
Associate Professor, Health Management and Policy
Dr. Singh's research explores how financing and organizational structures of healthcare and public health organizations affect resources available for population health. Trained in accounting and finance, her work has advanced our understanding of nonprofit hospitals' community benefit investments and contributed to the scholarship and practice of public health finance.
PhD, University of Michigan, 2010
MA, University of Michigan, 2007
Diploma, University of Bayreuth/Germany, 2005
Financial accounting, managerial accounting, public health finance, hospital community benefit, and healthcare price transparency.
Research Projects:
Nonprofit hospitals' provision of community benefit under the Affordable Care Act.

Hospital-public health partnerships around community health needs assessments and implementation planning and impact of these partnerships on population health outcomes.

Costing of services and staffing for state and local public health departments.