Faculty Profile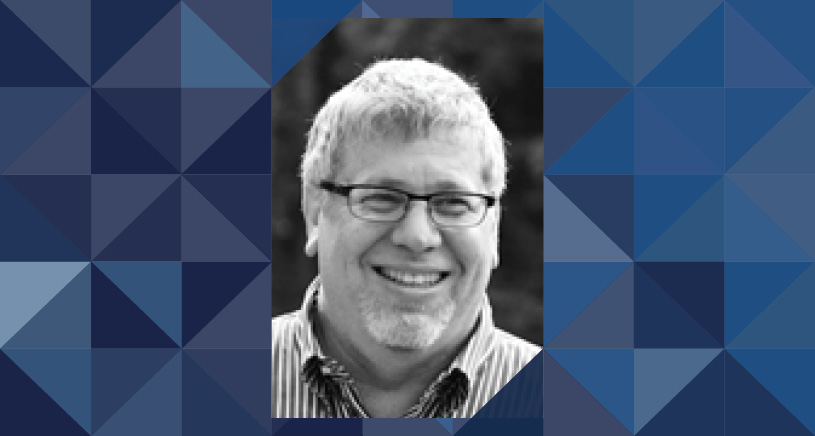 Ken Resnicow, Ph.D.
Professor, Health Behavior & Health Education
3867 SPH I
1415 Washington Heights
Ann Arbor, Michigan 48109-2029
Education
Ph.D., Health Psychology, Albert Einstein College of Medicine and the Ferkauf Graduate School, 1985
B.A., Psychology and Philosophy, Yeshiva College, 1980
Research Interests & Projects
Research interests include: the design and evaluation of health promotion programs for special populations, particularly cardiovascular and cancer prevention interventions for African Americans; understanding the relationship between ethnicity and health behaviors; school-based health promotion programs; substance use prevention and harm reduction and motivational interviewing for chronic disease prevention.

Studies include: Health Body Healthy Spirit, an NHLBI funded intervention to increase physical activity, fruits, and vegetables among African Americans recruited through Black churches using motivational interviewing; GO GIRLS, an NHLBI funded study to develop an obesity prevention program for overweight African American females; Body and Soul, an NIH/ACS collaboration to disseminate proven cancer control interventions using lay health advisors; and a FOGARTY/NIH study to develop smoking prevention programs for South African Youth.
Selected Publications
Alexander GL, McClure JB, Calvi JH, Divine GW, Stopponi MA, Rolnick SJ, Heimendinger J, Tolsma DD, Resnicow K, Campbell MK, Strecher VJ, Johnson CC; MENU Choices Team. (February, 2010). A randomized clinical trial evaluating online interventions to improve fruit and vegetable consumption. American Journal of Public Health 319-326.
Resnicow K, Zhang N, Vaughan RD, Reddy SP, James S, Murray DM. (February, 2010). When Intraclass Correlation Coefficients Go Awry: A Case Study From a School-Based Smoking Prevention Study in South Africa. American Journal of Public Health e1-e5.
Resnicow K, Strecher V, Couper M, Chua H, Little R, Nair V, Polk TA, Atienza AA (January, 2010). Methodologic and design issues in patient-centered e-health research. American Journal of Preventive Medicine 98-102.
Lawman H, Wilson DK, VanHorn L, Resnicow K. (2010). The Relationship between Psychosocial Correlates and Physical Activity in Underserved Adolescent Boys versus Girls in the ACT Trial Journal of Physical Activity & Health.
Tolsma D, Calvi J, Davis RE, Greene SM, Resnicow K, Anderson J, Wiese C, Alexander G. (July, 2009). Challenges in researching racially sensitive topics in HMOs. Health Psychology 389-390.
Ellerbeck EF, Mahnken JD, Cupertino AP, Cox LS, Greiner KA, Mussulman LM, Nazir N, Shireman TI, Resnicow K, Ahluwalia JS. (April, 2009). Effect of varying levels of disease management on smoking cessation: a randomized trial. Annals of Internal Medicine 437-46.
Professional Affiliations
American Psychological Association
Society of Behavioral Medicine (Fellow)